DDP - German dialog marketing award – Berlin
Ranking – in is who's in it.
Task & Goals
Conceptual arrangement and execution of the 30 year anniversary of the German dialog marketing award, the most important dialog marketing contest. Participants appreciation and a comprehensive presentation of the submissions.
Idea & Realization
For nearly 300 guests of nationwide creative agencies, a world of a small mountain village "Ranking" was created, which was a symbol for the olymp of the agency landscape. The award ceremony appreciated not only the relevance of dialog marketing in the field of communication policies, but also let the winners literally climb up the winners peak. Stage and exhibition, where all submissions were presented, contained the theme of the fictitious mountain village through motives of mountain peaks.
Result
Sold out award show and enthusiastically guests. Happy winners and a successful presentation of the submissions. Far-reaching media reporting in all the relevant formats of the sector.
Want to know more?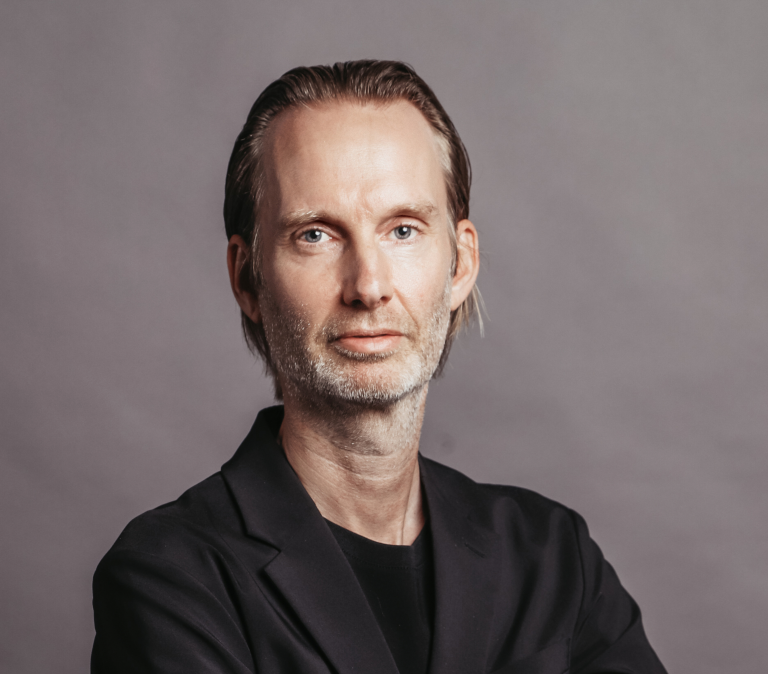 Oliver Golz
Managing Director
T +49 40 899 60 61 33
Send E-Mail