Schwabe, Ley & Greiner – 31st Financial Symposium Gala Evening
As part of the 31st Financial Symposium, the gala evening immersed the guests in an unexpected fantasy world.
Tasks & Goals
EAST END was able to win over the leading consulting firm for finance and treasury management as a new client with its pitch and was responsible for the conception and implementation of the gala evening during the annual financial symposium. The evening event served as a networking platform for around 1,100 executives from the finance and banking sectors and offered a balance to the technically challenging day program.
Idea & Implementation
Aligned with the unexpected situations faced by financial experts on a daily basis which require a high degree of flexibility, the event took place under the motto "Expect the unexpected". The unexpected and creative environment in the Friedrich-Ebert-Halle in Ludwigshafen offered the guests surprising and illusionistic installations. Using a fog curtain with a projection screen, the visitors were immersed in rooms creatively staged by the renowned tape artists "Tape That". As highlight of the event, the illumination dancers of the show act "Light Balance" performed an innovative high-tech neon and LED show.
Result
The 31st Financial Symposium by Schwabe, Ley & Greiner offered financial experts the ideal balance with an unforgettable evening providing a lasting effect. Surprising and astonishing installations immersed visitors in a fantasy world that amazed them long after the event and inspired them to exchange ideas.
Want to know more?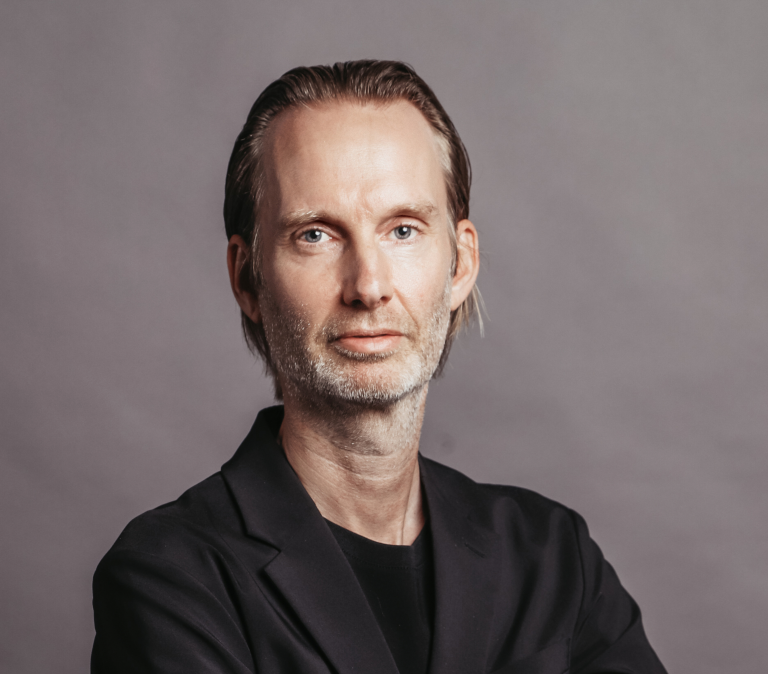 Oliver Golz
Managing Director
T +49 40 899 60 61 33
Send E-Mail