Continental TechShow - Hanover
The technology company Continental presents the future of mobility to trade press at its TechShow 2019.
Task & Goals
For the first time, EAST END realized the Continental TechShow, where 150 selected journalists presented current product innovations exclusively in advance of the International Motor Show (IAA). EAST END's tasks included responsibility for the overall budget, process control, the coordination of participants, logistics and implementation of the event on site.
Idea & Implementation
This year's press event took place under the slogan "Mobility is the Heartbeat of Life" from 2 to 5 July at the ADAC center in Laatzen near Hanover. The technology company provided insights into current developments in the areas of chassis & safety (safety systems), interior in addition to powertrain and tires. The topics ranged from electrification and connectivity to automated driving to Vision Zero. Similar to an American "College Day", for the first time journalists were able to attend fixed program items and also select workshops to attend according to topic and specialization. The focus was on experiencing the technologies by means of practical driving modules and exhibits.
Result
With the help of Continental's new event concept, a press event became a brand experience that optimally combined "hard facts" and product information with the amenities of freely selectable program items.
Want to know more?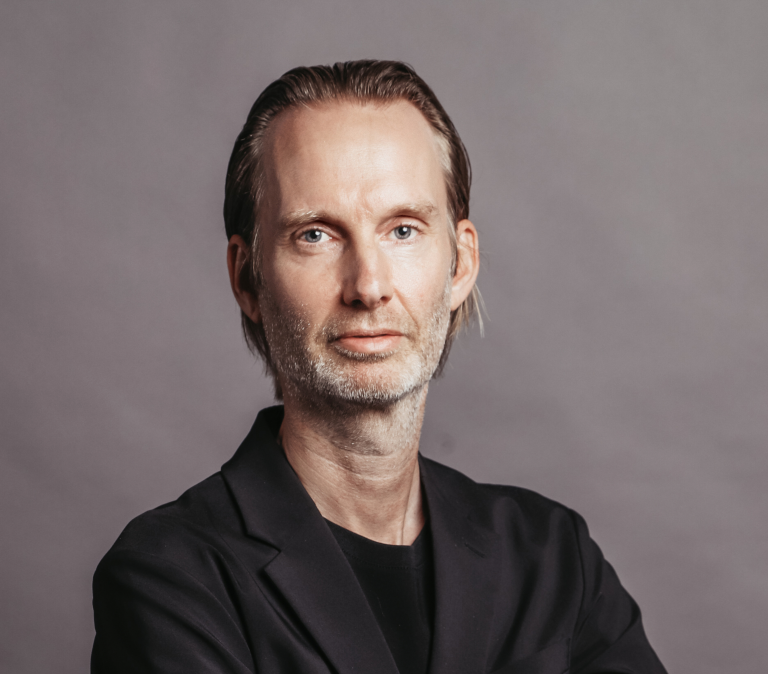 Oliver Golz
Managing Director
T +49 40 899 60 61 33
Send E-Mail