Pantene Pro-V Haar-Spa - Tour through 11 cities in DACH
The first mobile Hair Spa worldwide.
Responsibilities and goals
Conception of an attentive nationwide action for the launch of the new Haircare series "Spa for the hair" from Pantene Pro-V. Brand positioning and the individual care products of the brand in a special high-quality surrounding accompanied with a widely integrated communication campaign.
Idea and Realization
The first mobile Hair Spa worldwide Germany tour for the launch of the new haircare series from Pantene Pro-V.
From January until March, the visitors from the four German cities Hamburg, Düsseldorf, Munich and Berlin experienced the exclusive Pantene Pro-V Hair Spa – the first mobile Hair Spa worldwide – a high quality spoiling program for healthy hair. For this purpose a small place was created that allowed guests to dive into a unique atmosphere of the haircare products from Pantene Pro-V.
The classical characteristics of a Spa were adapted in regards to content and space, developing a multileveled treatment concept: Based on a hair analysis, professional hair-stylists would recommend an individual designed care-program, in which the hair would be treated with hand picked care products and head massage techniques, in an exceptional atmosphere.
Besides the holistic concepts of the Pantene Pro-V Hair Spa, tasks also included the realization and design of the construction, planning and implementation of the tour with 45 Opening days, input and training as well as accompanying communication measurements of the staff. The layout of the 100m² big Hair Spa was designed by the international nominated architects from GRAFT from Berlin, who are known as absolute experts on area and already realized several Spas and Wellness resorts.
The Pantene Pro-V Spa was integrated into a communication campaign over several months and was strongly advertised with touch points TV, PR, Radio and Promotion.
Results
Extraordinary production and concentrated transport of the Pantene Pro-V Hair Spa experience in the City centers. Fully
booked treatment sessions and appointments already after a very short period with convinced consumers, making this tour a huge success with a few thousand visitors.
Whitepaper free of charge
"Pop-up 3.0 – Space for Brand Experience, Sales & Stories".
All about the success factors of pop-up stores and how to use them successfully for your brand communication even during the pandemic, as well as inspiring success cases and the latest global trends.
Want to know more?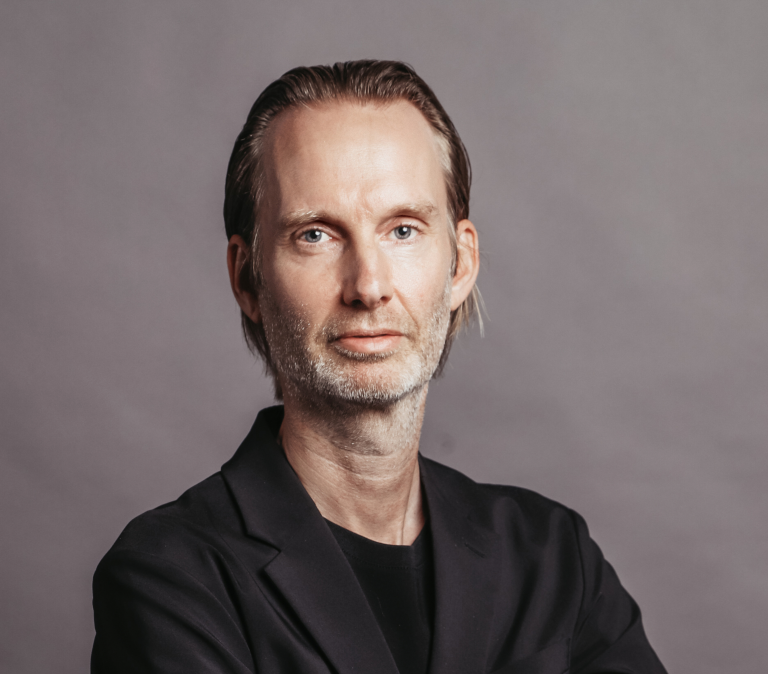 Oliver Golz
Managing Director
T +49 40 899 60 61 33
Send E-Mail