Welcome to our World - Dusseldorf
Celebrating in an Ambiance that Breaks Rank
Task & Objectives
Conception and realization of an attention-getting event for 600 guests from the media sector. Creation of a setting facilitating customer focus in order to develop joint advertising concepts. Provision for the Viacom channels MTV, VIVA, nickelodeon and Comedy Central.
Idea & Realization
The guests were invited to emerge themselves in the world of the four channels, where creativity, music, lifestyle and comedy have their roots. Under the motto "Welcome to our world – Do something you have never done before" guests celebrated in Dusseldorf's "Lofthaus" an ambiance which was not standard fare: Rough multi-level scaffolding created an unusual contrast in the otherwise trendy white factory location. Dancers in fantastic gorilla and rabbit costumes, provocative burlesque women as well as fabulous stilt walkers contributed to the unusual set design. Fueled by extravagant games of chance and climaxing in the individualized channel areas, guests celebrated amidst freaky live acts until the early morning hours.
Result
Creation of an exceptional setting which was the perfect reflection of the channels' creativity and ensured a close proximity to the guests. Inspiring impulses for the future cooperation of Viacom Brand Solutions and the media agencies.
Want to know more?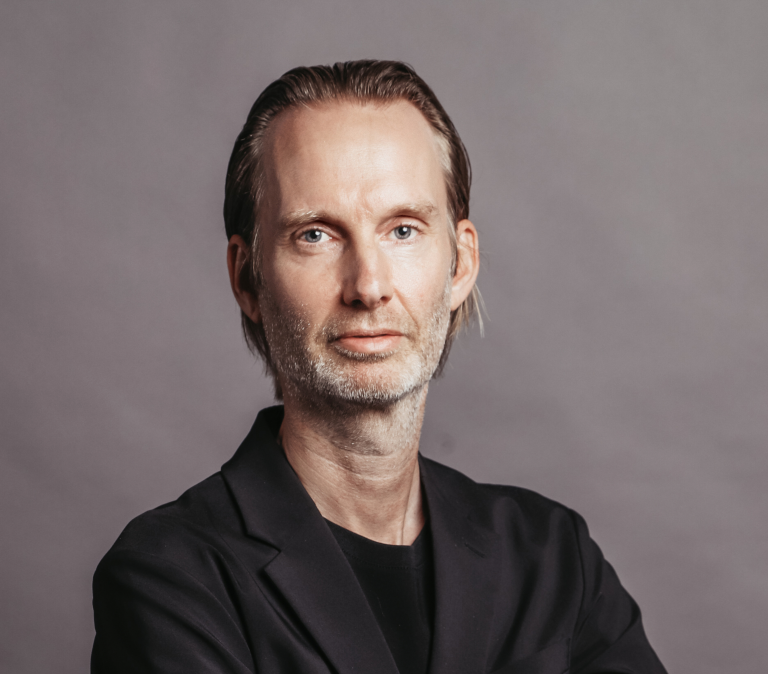 Oliver Golz
Managing Director
T +49 40 899 60 61 33
Send E-Mail