Style magazine AD Architectural Digest stages the first "AD House of Crafts 2019" exhibition alongside Berlin Art Week
Artisan handcraft and furniture design by well-known manufacturers and newcomers
AD Architectural Digest, the premium magazine for interior, lifestyle, design, art and architecture, celebrates its premiere with EAST END at the "AD House of Crafts 2019".The exhibition took place at the same time as Berlin Art Week from 13 to 15 September in the old army bakery warehouse in Berlin. Renowned craftsmen and international design scene newcomers presented high-quality handcrafts and innovative furniture design on more than 600m².
Condé Nast Germany, publisher of AD magazine, implemented the exhibition concept in cooperation with EAST END. The media house already successfully cooperates with the agency for brand experiences at the GLAMOUR Beauty Festival. For House of Crafts special attention was paid to the architectural design of the exhibition, which is the result of a close dialogue between the agency and Antonia Altweger (J. Marketing Manager at Condé Nast Germany) and Sally Fuls (stylist at Architectural Digest).
In addition to the exhibitors' innovative designs, the so-called "Jean Prouvé panels" were the design highlight. The renowned architect Hannes Peer borrowed them from a gallery in Italy especially for the exhibition.
On the basis of a specially developed aluminum superstructure, the panels functioned as "floating" room dividers for the exhibitors' stands. Jean Prouvé went down in recent architectural history as a pioneer of industrialized construction and furniture design by combining industrial production and architecture.
Oliver Golz, founder and Managing Director of EAST END: "We are pleased to be able to put another innovative experience concept into practice together with AD and Condé Nast Germany. The 'House of Crafts' is intended to make AD magazine tangible in a unique way for those interested in design and architecture."
Exhibitors included renowned brands such as Meissen Porcelain, Lexus, Dr. Hauschka x William Fan, von Poschinger, Wittmann, Frédéric Malle, Niessing, Prantl and Jan Kath. In addition, numerous international newcomers and young designers from all over the world were selected by AD to show their design objects and furniture to the exclusive circle of visitors at the exhibition.
About AD
AD Architectural Digest presents the best of interior, style, design, art and architecture and is the journalistic style instance in the international design and architecture scene. AD is published ten times a year – as a magazine and as a digital edition – and covers the entire thematic cosmos of modern living – from design and furnishing to travel and fashion. AD sees itself as the leading medium for design-interested readers and design professionals: architects and interior designers, designers, artists and gallery owners.
Copyright: Martin Diepold für AD Architectural
Want to know more?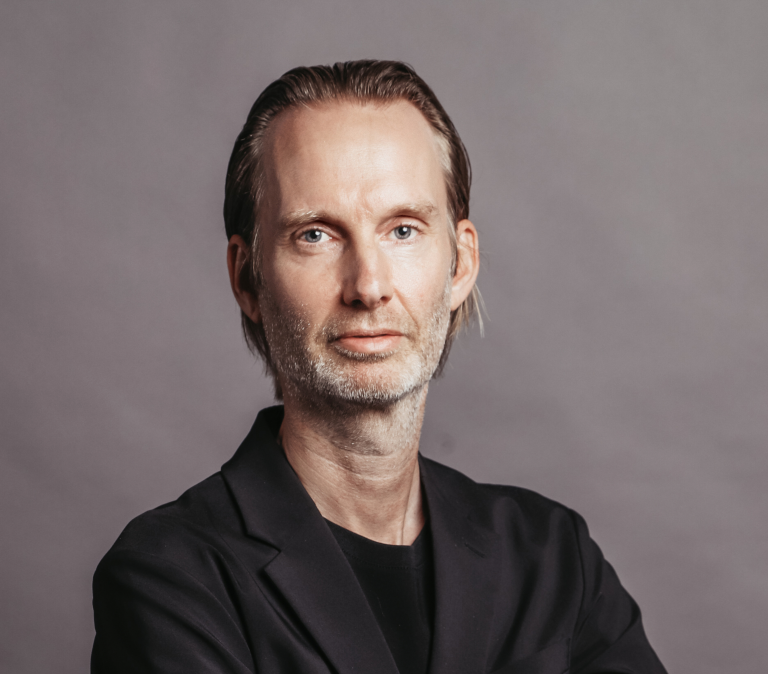 Oliver Golz
Managing Director
T +49 40 899 60 61 33
Send E-Mail