Agency for brand experiences realizes first virtual, international corporate update for the financial markets
Due to the renewed lockdown, the international Capital Markets Update of Brenntag AG took place virtually this year. For this purpose there was a digital conference connection between three streaming studios in Germany, France and Canada. More than 150 participating financial experts were provided with the latest company information. EAST END, the agency for brand experiences, was able to win Brenntag as a new customer during the pandemic and was responsible for both the concept of the event and the on-site implementation.
The financial experts were able to participate in the virtual event by registering on a specially created micro-site with live stream and interaction possibilities. During the event, the CFO and CEO provided an update on the current financial figures and the company's development. The financial experts were then able to ask questions via a telephone connection, which were transmitted to the studio. Depending on the area of responsibility, additional members of the Executive Board from Essen, Bordeaux or Toronto were connected live to answer the questions. This enabled the questions to be answered in real time. A moderator led through the question rounds and briefly introduced the questioners.
"We were very pleased to be able to win Brenntag as a new customer despite the current situation. After the situation remained unchanged, we were able to successfully realize this year's Capital Markets Update as a virtual event", said Oliver Golz, founder and CEO of EAST END. "As new as the situation is for many companies, it also offers plenty of room for innovation. We are looking forward to further innovative projects for Brenntag".
About Brenntag
Brenntag is the world market leader in the distribution of chemicals and ingredients. As a link, the company leads suppliers and customers in profitable partnerships together. Nearly 17,500 employees provide customized application, marketing and supply chain solutions. The support for technical applications and formulations, market, industry and regulatory Know-how and advanced digital solutions are just some of the services Brenntag AG offers to create an unparalleled customer experience. The portfolio includes specialty and industrial chemicals and ingredients sourced from a world-class supplier base. With its long experience, global reach and local strength Brenntag is at the side of its partners and thus increases their success. Brenntag strives to achieve a high level of quality in its own company and in all industries to contribute to more sustainability and a sustainable way to achieve profitable growth. From the headquarters in Essen and the operates regional headquarters in Philadelphia, Houston and Singapore Brenntag has a unique global network with more than 640 locations in 77 countries. In 2019, the company achieved sales of 12.8 billion euros. The Brenntag share is listed on the Frankfurt Stock Exchange (BNR).
Want to know more?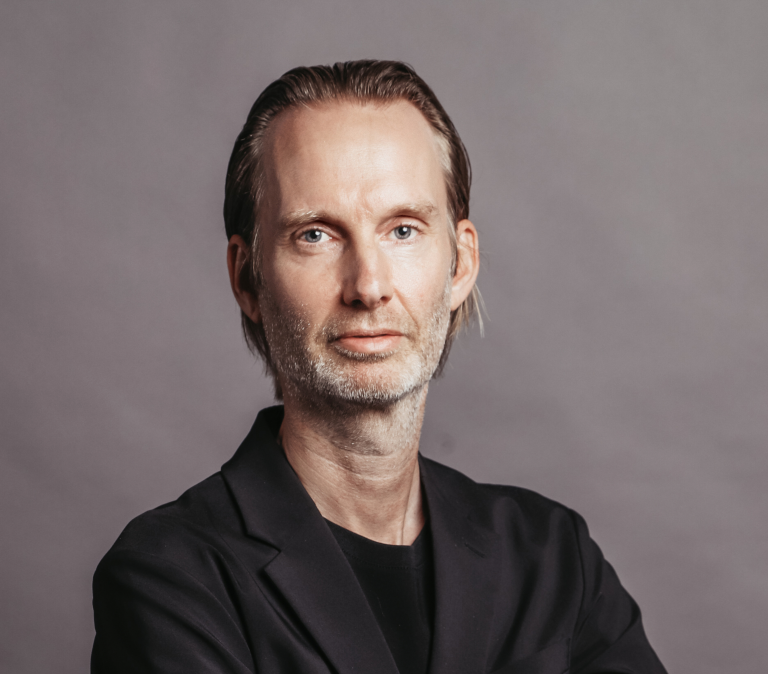 Oliver Golz
Managing Director
T +49 40 899 60 61 33
Send E-Mail