The agency for brand experiences designs and realizes the exhibition booth for the Italian pasta specialist at the international trade fair Internorga
Creation of an integrated brand experience
At the Internorga, a trade fair in Hamburg for the catering and hotel industries, the Italian pasta specialist Barilla welcomed trade visitors to the "Casa Barilla". EAST END, the agency for brand experiences, took over the design and realization of the booth. In the 50 m² area, EAST END created an integrated brand experience about the tradition-rich company, its roots and its pasta specialties. This included a show kitchen where two chefs prepared artful pasta dishes, a comfortable seating area and, of course, Barilla products.
The kitchen is the new living room and communication center of a home. Cooking, celebrating and laughing together – all take place in the kitchen. EAST END brings Barilla's product to life in the "Casa Barilla", offering fair visitors plenty of room for conversation and shared experiences. At the heart – in the show kitchen – creative cooks were the hosts of live cooking shows for visitors. In addition to ingenious pasta dishes, the chefs served exciting stories about Barilla products and the various regions of Italy.
"Casa Barilla stands for a wealth of ideas and individuality and offers every trade visitor the chance to bring in their own successful recipe", says Oliver Golz, founder and managing director of EAST END. "The objective of our integrated concept is to create proximity to the customer, intensify the customer bond and make the Barilla brand with all of its products an accessible experience."
The Internorga took place from 9-13 March in Hamburg. The concept was focused on large commercial customers who were to be convinced of the quality and variety of Barilla's products.
About the Barilla Group
Barilla, originally founded in 1877 as a bread and pasta shop in Parma, it has grown over the last 130 years. Today Barilla Group is one of the top Italian food groups in the world. The group employs more than 18,000 people, managed by one family entrepreneurial experience, it is now run by the fourth generation siblings: Guido, Luca, Paolo and Emanuela Barilla. Would you like to know more about Barilla? You'll find all the information here.
Want to know more?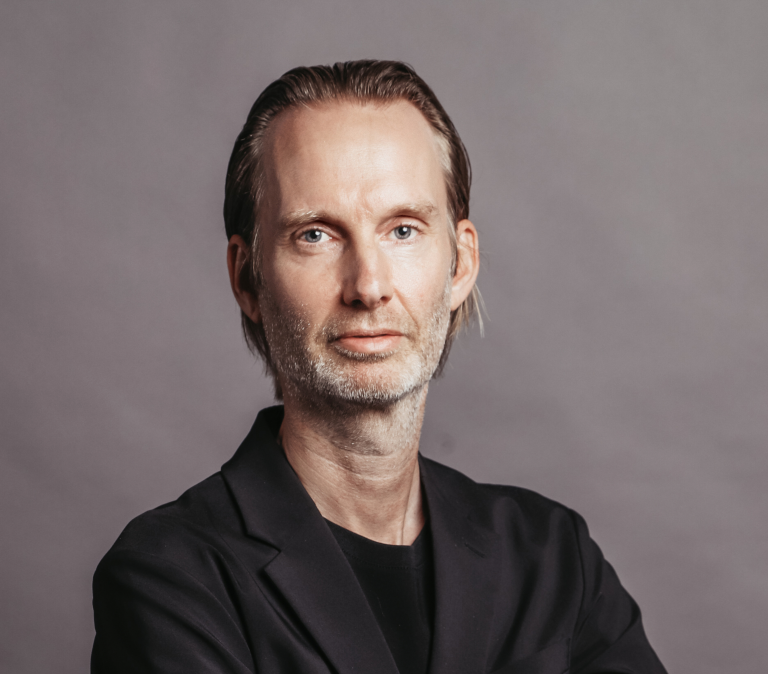 Oliver Golz
Managing Director
T +49 40 899 60 61 33
Send E-Mail