Dealer event in a wintry atmosphere
800 participants from eight countries take part in informational events and test drives
EAST END, the agency for brand experiences, was responsible for an international Continental event in Sweden where the tire manufacturer introduced its new winter tires and latest technology. Dealers and bloggers from various countries – Norway, Sweden, Denmark, Finland, the UK, Ukraine, Russia and the Baltic countries – came to gather information and experience a driving program in a frosty environment.
The objective was to inform automotive supplier's distribution regions about tires and new technologies and give them the chance to test them. The communication focus was also on Continental's "Vision Zero", pursuing accident-free driving in the future. Another highlight was the evening event. This took place on the island of Verkön which guests could only reach by ice sled. There, they were able to enjoy the evening and reflect on the day's exciting experiences in a snowy atmosphere with a view over their surroundings.
In a few short weeks, over 800 guests took part in the event. EAST END took care of guest management, transfers, catering and the organization of the evening event.
"We were able to put our international event expertise to use for the optimum benefit of Continental", says Oliver Golz, founder and managing director of EAST END. "We created the perfect platform for information exchange in a future-forward segment."
About Continental
Continental develops pioneering technologies and services for sustainable and connected mobility of people and their goods. Founded in 1871, the technology company offers safe, efficient, intelligent and affordable solutions for vehicles, machines, traffic and transportation. In 2017, Continental generated preliminary sales of around €44 billion and currently employs more than 233.000 people in 56 countries.
Want to know more?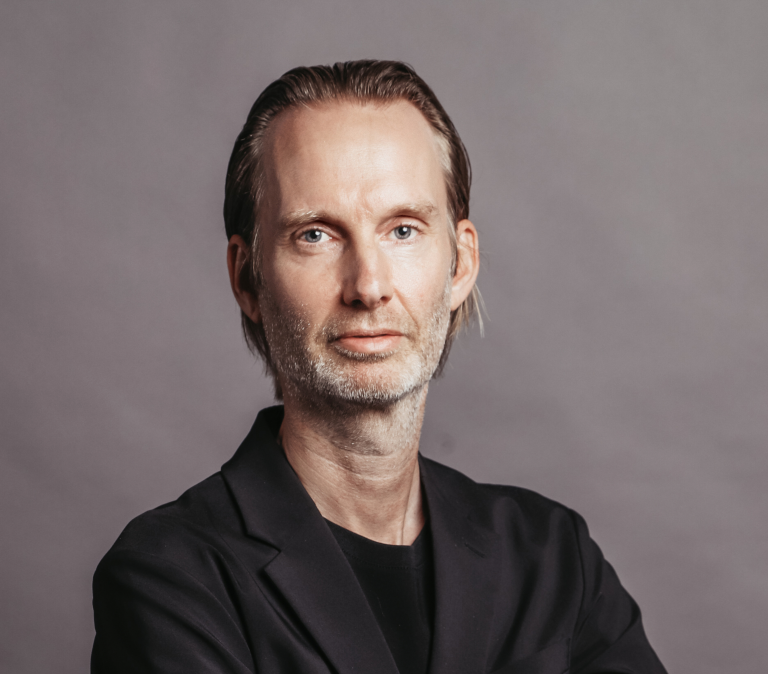 Oliver Golz
Managing Director
T +49 40 899 60 61 33
Send E-Mail