The Corona Pandemic has turned everyday life upside down. The event industry in particular was forced to provide answers to the following question in record time: How to continue to successfully solve marketing challenges emotionally with experiences that are in line with the new hygiene requirements.
The most discussed challenge is: What do brand experiences look like now and in the near future? Because the new conditions will continue to accompany us for a while.
Due to the positioning of EAST END "Experience Beyond Moments" it was soon clear that the answer to this challenge cannot be the simple transformation of conventional experiences into purely digital events. There are several reasons for this: an oversupply of virtual experiences already leads to habituation and fatigue, many examples show high now-show and abort rates, virtual formats are much more compact, the real experience with all senses is omitted and the personal and bilateral dialogue in a consciously staged experience-journey becomes more demanding.
Even if special formats such as webinars or digital conferences in the B2B sector have their right to exist and will continue to accompany us, the acceptance of purely digital events by customers and consumers in the B2C sector has been very low so far.
EAST END has already dealt with the extension of experiences into digital channels for many years – long before the Covid-19 pandemic – and has extensive know-how in the conception and operative implementation of customized event formats. In addition, EAST END has an extensive network of specialists to successfully realize such events in both segments BtB and BtC. As usual, for existing clients we work hand in hand with the respective digital communication agencies.
Based on this experience EAST END is currently developing more and more hybrid events, which combine all advantages of live events with those of the digital format and compensate the disadvantages of purely virtual events. The high flexibility of the hybrid format also offers the possibility to react quickly to a changed situation.
Based on concrete tasks from long-standing customers such as Procter & Gamble, Coty, Melitta, Die Techniker and Takeda, goal-oriented hybrid event concepts were developed shortly after the lock-down and will be implemented in the coming weeks and months. The results: Pop-up experiences with interactive social media extension, digital product experiences (virtual and augmented reality) presented through the personal contact of the sales representative, interactive conference formats across several locations with shared experiences by real and virtual guests.
"In the end it is not at all about jumping on the next 'hot' technological platform, but starting with the goals, the people, the brand positioning and the current legal possibilities to develop the right overall concept", says Christiane Wiemann, Head of Strategy & Innovation at EAST END. "The combination of the real, special experience on site and the surface expansion through mobile and digital channels requires individual solutions and a holistic approach hand in hand with operative, creative and strategic teams as well as our long-term external partners. The fact that we at EAST END have been well-rehearsed for a long time with our own specialists, especially in the area of "Innovation & Strategy", made it comparatively easy for us to work quickly in concrete cases".
In short: virtual events, digital events, hybrid events, dual events, cross-media events, mixed reality events… no matter in which terminology: EAST END delivers sustainable brand experiences for a new world.
Want to know more?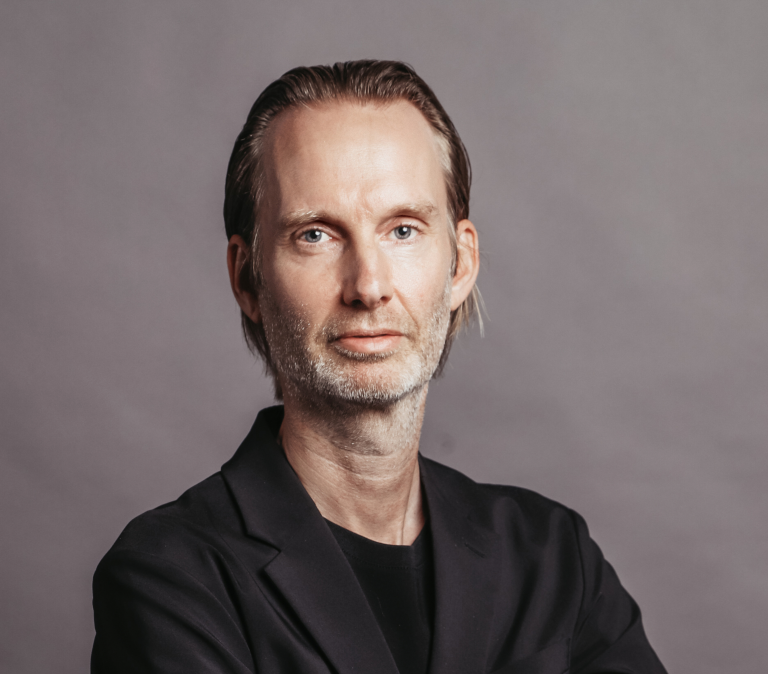 Oliver Golz
Managing Director
T +49 40 899 60 61 33
Send E-Mail