The agency for brand experiences designs and realizes the 300th company anniversary for the Continental corporations' surface specialist
"Ideas Beyond Surfaces" as motto for the entire anniversary year
Thematic focus on people, products, possibilities staged in interactive exhibitions
300 years of expertise in surfaces: The surface specialist in the Continental corporation celebrated an exceptional company anniversary from 6 to 9 June in Hanover. EAST END was responsible for concept and realization. The agency for brand experiences developed the event's central theme "Ideas Beyond Surfaces". Consistent with this, there were three interactive exhibitions with a focus on people, products and possibilities that were presented in ten ocean-going containers.
The specialized company manufactures and markets functional and design-oriented surface materials such as films and laminated textiles for automobile interiors, furniture and diverse other industrial areas. The four-day celebration transformed the company and its philosophy into personal and touchable experiences. A gala evening rang in the festivities. A two-day conference was organized for the company's customers. Students, former employees and neighbors were able to get a picture of company during the open house day. A day for employees and their families rounded off the large celebration.
In the three exhibitions on the core topics people, products, possibilities, visitors got a glimpse into the company's background. The topic people showed employees and their role over the last 300 years, presenting memorabilia and an ancestral portrait gallery. Products was devoted to the commodities from the past until today and provided guests with impressions of their development and composition. The area possibilities introduced new innovative materials and developments leading to the future.
The creative work of the Berlin light artist Philipp Geist lent a visionary, future forward component to each event day. He created a façade mapping especially for the anniversary, projecting the "Ideas Beyond Surfaces" onto the exterior façade of the company.
"The internationally active specialist for surfaces possesses a great spirit that distinguished the large celebration", says Oliver Golz, founder and managing director of EAST END. "With the motto "Ideas Beyond Surfaces" we were able to address all target groups and at the same time share with them the company, its tradition-rich history and its spirit."
About Continental
As a specialist for surfaces, Continental focusses on functional and design-oriented materials for the automotive, furniture and building industries, the printing industry and for the do-it-yourself sector. The international global player has bundled its expertise in the surface area. Continental develops, produces and markets surface materials with almost 6,000 employees at 15 locations in Germany, China, Mexico, Poland, Spain and the USA and is present the world over with 22 distribution offices and common representations in over 80 countries.
Want to know more?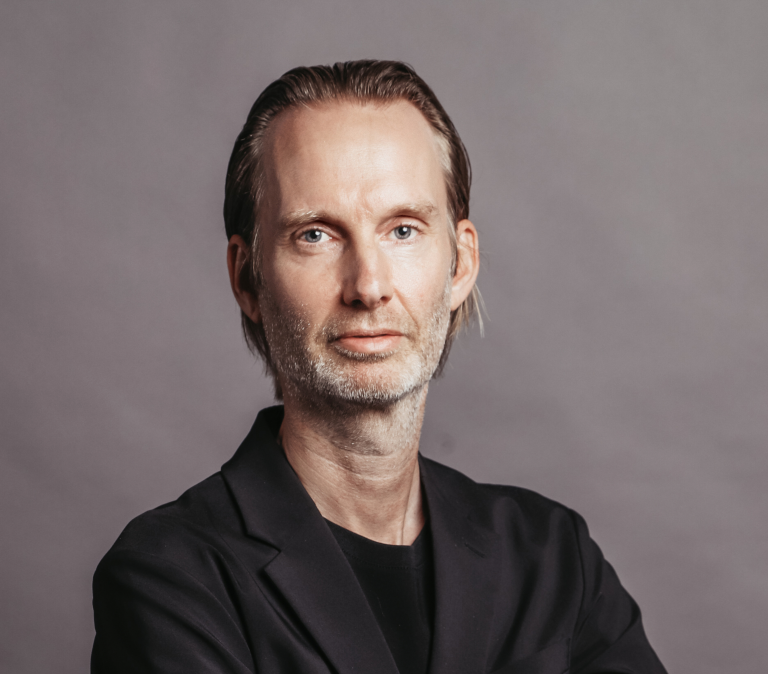 Oliver Golz
Managing Director
T +49 40 899 60 61 33
Send E-Mail