Discounter honored for overall concept of the ALDI SÜD Wine World
Award for brand experience: ALDI SÜD was honored as "Winner" of the German Brand Award for the pop-up store Wine World designed and implemented by the agency EAST END. In 2017, the discounter invited customers to a free wine tasting in Duesseldorf's city center, providing visitors direct contact with the extensive range of wines.
ALDI SÜD is one of Germany's largest wine dealers with its standard range of approx.100 wines and some 200 specialty wines. In order to introduce this wine world to interested consumers, the discounter invited them to its pop-up wine store "My Wine World". EAST END was responsible for the concept, planning and realization of the event as well as the new brand development of "My Wine World". Visitors to the store were offered a varied program. On the 71 m² area, wine lovers had the opportunity to taste twelve of ALDI SÜD's exclusive wine selections together with a sommelier. While visitors were introduced to the exquisite products, they were able to define their own wine type and at the same time get tips on enjoying the wines from the various vineyards and producers.
The prize ceremony took place in the German Historical Museum in Berlin. The German Brand Award has been awarded since 2016. With the award, the Design Council and the German Brand Institute honors consistent brand management and sustainable brand communication.
All information about the ALDI SÜD Wine World can be found here: www.meine-weinwelt.de
Want to know more?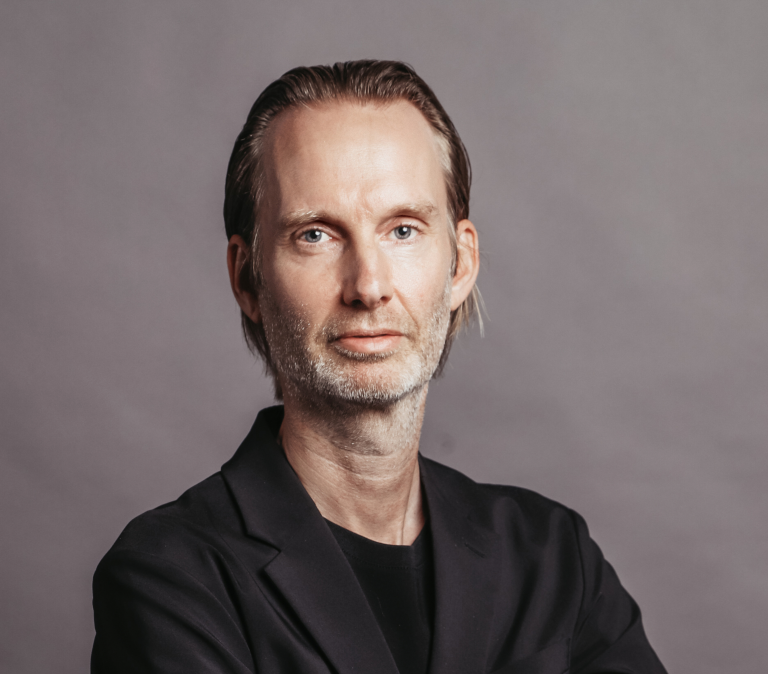 Oliver Golz
Managing Director
T +49 40 899 60 61 33
Send E-Mail