Agency for brand experiences realizes the Continental TechShow for journalists from all over the world
Product innovations will be introduced exclusively prior to the IAA
Driving in the digital age: For the first time, in 2019 EAST END realized the TechShow for Continental, the world-famous technology company. 150 hand-picked journalists from all over the world were given an exclusive glimpse into the latest innovations and trends in the mobility of tomorrow. The focus was on electrification, connectivity, automated driving and Vision Zero. The Continental TechShow is a division-spanning "One Continental" event that takes place every two years on the verges of the International Motor Show (IAA). Under the slogan "Mobility is the Heartbeat of Life", the company presented its technological developments to the trade press, across the Chassis & Safety (Safety Systems), Interior, Powertrain and Tire divisions. In addition to the overall budget and process control, EAST END was also responsible for the coordination of the participants as well as the logistics and implementation of the entire event on site.
Continental's new event concept created the foundation for a skilful linking of product information and brand experience. The press event, which took place from July 2 to 5 at the ADAC Center in Laatzen near Hanover, Germany, offered a mix of specified and freely selectable program items, based on the American "College Day". For the first time, workshops were tailor-made that journalists could select by topic and specialization. Another focus was on experiencing the technologies by means of practical driving modules and exhibits. In addition, the event format created numerous opportunities for direct exchange with Continental's technology experts and engineers.
"In times of increasing digitalization, companies must present their developments in the analog world even more and bring them to life," says Oliver Golz, founder and Managing Director of EAST END. "A particular challenge at the TechShow was the global and intercultural orientation of the event, which required optimal planning and coordination amongst all the divisions at Continental."
About Continental
Continental develops groundbreaking technologies and services for the sustainable and networked mobility of people and their goods. Founded in 1871, the technology company offers safe, efficient, intelligent and affordable solutions for vehicles, machines, traffic and transportation. Continental achieved sales of 44.4 billion euros in 2018 and currently employs around 245,000 people in 60 countries and markets.
Copyright: Continental AG
Want to know more?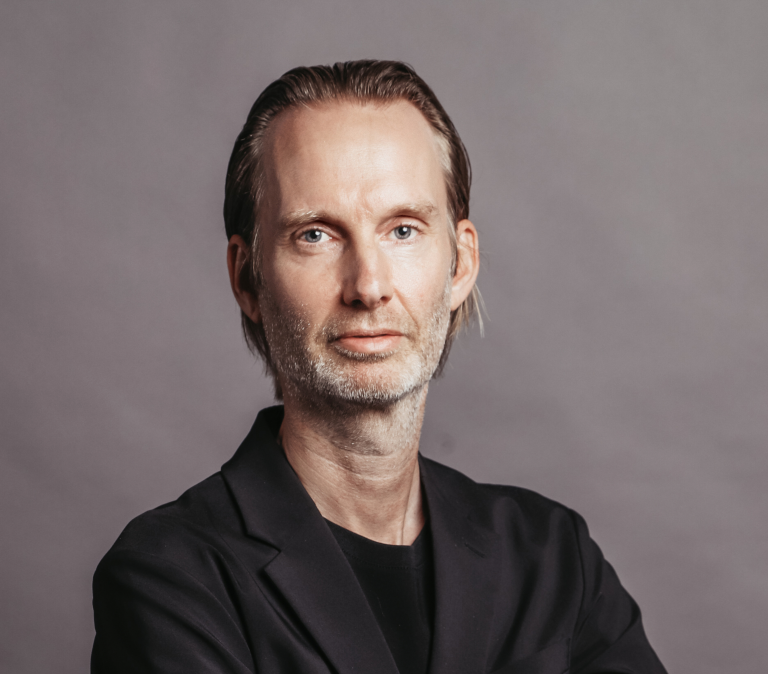 Oliver Golz
Managing Director
T +49 40 899 60 61 33
Send E-Mail