The agency for brand experiences wins the world's leading manufacturer of forest and lawn and garden equipment as a customer
For more quiet cities: In cooperation with the German Garden Office Director Conference (GALK), for the fourth time, the world's leading manufacturer of forest, lawn and garden equipment, Husqvarna, invites interested media representatives and customers from all over Europe to the SILENT CITY conference. The event was realized by EAST END, who was able to win Husqvarna as a new customer. The agency for brand experiences developed the staging of the event and was jointly responsible for the organization, architecture, design and on-site realization.
This year, the international conference on innovation and sustainability in professional gardening and landscaping took place on 9 and 10 October 2018 in Hamburg. A total of 170 participants from 23 countries discussed the latest trends in professional horticulture and the question of how the "health" of a city can be improved by reducing relevant noise and CO2. EAST END took care of participants on the first day at the event sites in the PROTOTYP Museum and in Hamburg's Baakenpark.
In addition to lectures, workshops and live presentations, Husqvarna also introduced product innovations for professional users that, among other things, can contribute to reducing CO2 in urban horticulture. For years, Husqvarna has consistently focused on the intelligent use of new technologies in gardening and landscaping in order to achieve outstanding results in a sustainable way. Correspondingly, the leading manufacturer of robotic lawn mowers introduced its new all-wheel-drive model with articulated steering that is able to mow even extremely steep inclines. In another presentation, professional users demonstrated the differences between gasoline and rechargeable battery operated garden equipment for quiet and exhaust-free working days.
"Husqvarna has shown that attention-getting shows can also be very quiet", says Oliver Golz, founder and Managing Director of EAST END. "We are proud to be able to support the company in its mission towards future-directed technologies."
About Husqvarna   
Husqvarna is a brand within Husqvarna Group. Since 1689, Husqvarna has manufactured high performing products and delivered industry-changing innovations such as anti-vibration and automatic chain-break on chainsaws, as well as the world's first commercial robotic mower. Today, Husqvarna offers a broad range of high performing outdoor power products for parks, forest and garden, and represents technological leadership in the key areas; chainsaws, trimmers, ride-on mowers and robotic mowers. Husqvarna products are sold in more than 100 countries, mainly through servicing dealers.
Image rights: Mike Fuchs Fotografie
Want to know more?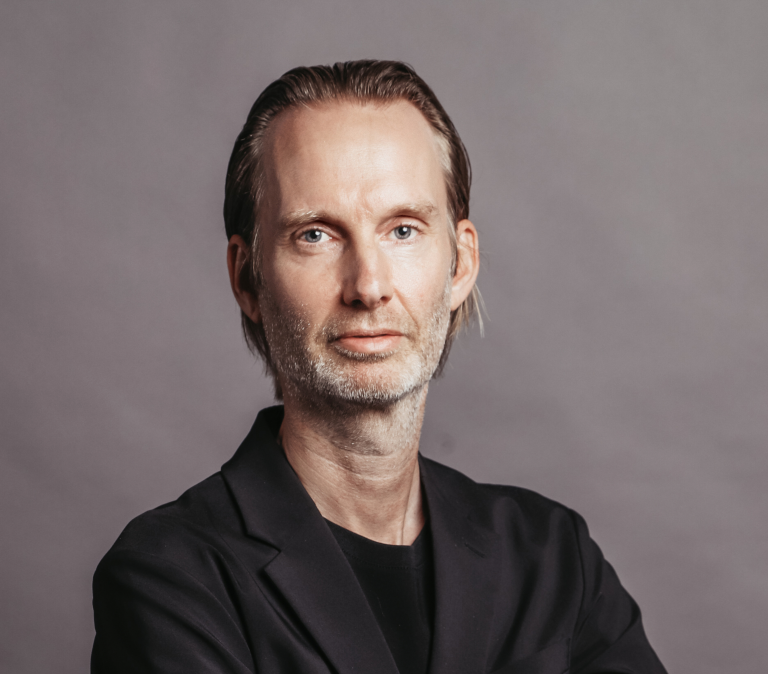 Oliver Golz
Managing Director
T +49 40 899 60 61 33
Send E-Mail