Agency for brand experiences takes first place in the category "Event Agencies"
Customers decide how a brand is perceived. This becomes even more obvious on the Internet. In order to find out which brands Germans like best, together with partners, the business magazine FOCUS MONEY and DEUTSCHLAND TEST gathered and evaluated millions of customer opinions. In the category "Events and Occasions/Event Agencies" EAST END was the benchmark with 100 points. The agency for brand experiences took first place by a significant margin.
Over 20,000 companies, products and brands were on the test bed – from car rentals to travel portals and distance learning institutes to event agencies. Some 34 million pieces of text were examined for positive and negative mentions. The study was carried out by the IMWF (Institute for Management and Business Research) with the scientific supervision of the International School of Management (ISM).
"Brands must inspire in real as well as in virtual life. Because people form their opinions offline and make them known online. That is why I am even more pleased that the brand perception of EAST END is so positive" says Oliver Golz, founder and Managing Director of EAST END.
Link to the study: www.deutschlandtest.de/diebesten/
Data Collection
Data for the study "Germany's Best" was collected in two phases. In the first step, all texts containing the prior defined search terms was uploaded from the Internet and stored in a database. The source set is composed of nearly all pages or content that fulfill the following conditions: a German (".de") or German-language domain (".at" and ".ch" were excluded) as well as unfettered access to the page content. Pages or content barred with payment barriers or in a limited access areas, for example, were not collected. This step was carried out by Ubermetrics Technologies, Berlin. The data was subsequently broken down into text fragments and analyzed in two steps: Which brand is mentioned? What is the tonality of the text fragment – positive, negative or neutral? Beck et al. Services, Munich took care of this. For the study, approximately 34 million mentions of the 20,000 best-known German brands were identified and assigned (from December 2017 until May 2018). The source set includes ten thousands of online messages as well as several million social media addresses.
Want to know more?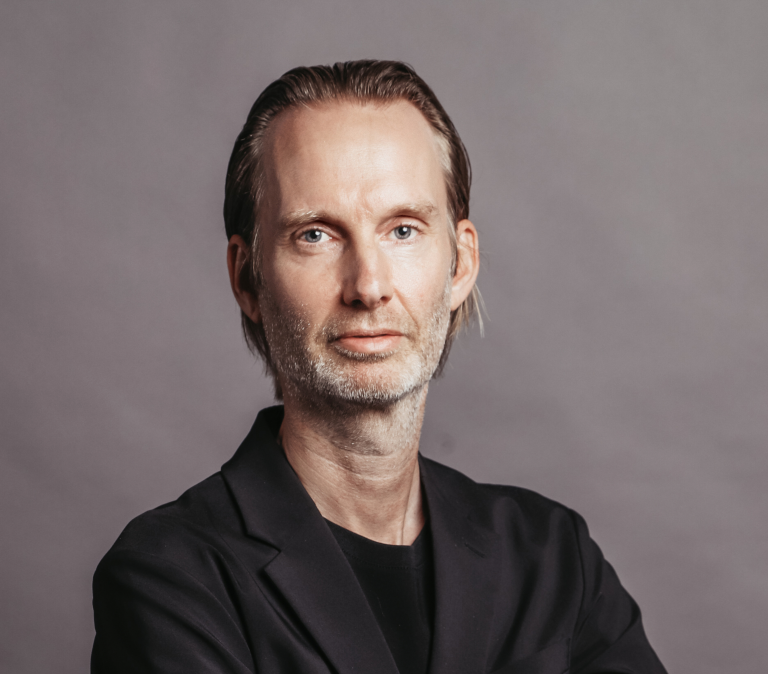 Oliver Golz
Managing Director
T +49 40 899 60 61 33
Send E-Mail