The Agency for Brand Experiences goes on tour with the drugstore company at summer festivals 2019
ROSSMANN goes on festival tour with EAST END. The agency specialized in brand experiences creates a concept for its new customer at the festivals Southside, DEICHBRAND and Highfield and is responsible for the on-site realization and brand staging.
EAST END convinced with a concept under the motto "Rock&Refresh", to further strengthen the brand's presence on the heels of in-house festival appearances over the previous two years. EAST END will present the brand using a selected, festival-proven product portfolio on a 500m² area. A ROSSMANN store is included as well as a specially designed ROSSMANN area where festival guests can create their own personal festival look.
"Festivals are now much more than just a concert experience for music fans. They stand for an attitude to life," says Petra Czora, Marketing Director. "In this unique environment, we reach our young target group much more intensively than by classical means. That is why we have engaged EAST END to assist us in positioning ourselves even better in this third festival year and inspiring festival visitors with the right range of our products".
Above and beyond the classic event concept, EAST END actively contributes its communications expertise to the festival tour beyond the events and thus prolong the experience for the target group.
"We are pleased to be able to accompany ROSSMANN to three festivals this year," says Oliver Golz, founder and managing director of EAST END. "Festivals are becoming more and more popular with brands because they offer a unique opportunity and creative scope for direct customer contact. The perfect environment for bringing the products and brands from the drugstore range to life as a personal experience for festival visitors".
About ROSSMANN
As the inventor of the drugstore in Germany, Dirk Roßmann opened the first "market for drugstore goods" in Hanover in 1972. Today, the ROSSMANN Group (headquarters are in Burgwedel near Hanover) with 56,000 employees in Europe and 3,930 branches, including 2,150 in Germany and 1,780 in Eastern Europe, is the second largest drugstore chain in Germany (as of 1/2019). With 21,400 drugstore articles, ROSSMANN has a particularly extensive offering. Currently, the range includes 29 private labels with around 4,600 different articles from all drugstore ranges. ROSSMANN thus has the most comprehensive own-brand range of drugstore products in Germany. ROSSMANN also attaches great importance to low-cost photo service, a high proportion of environmentally friendly products and its own quality brand program. Sales in 2018: 9.46 billion euros (Germany 6.66 billion euros).
Want to know more?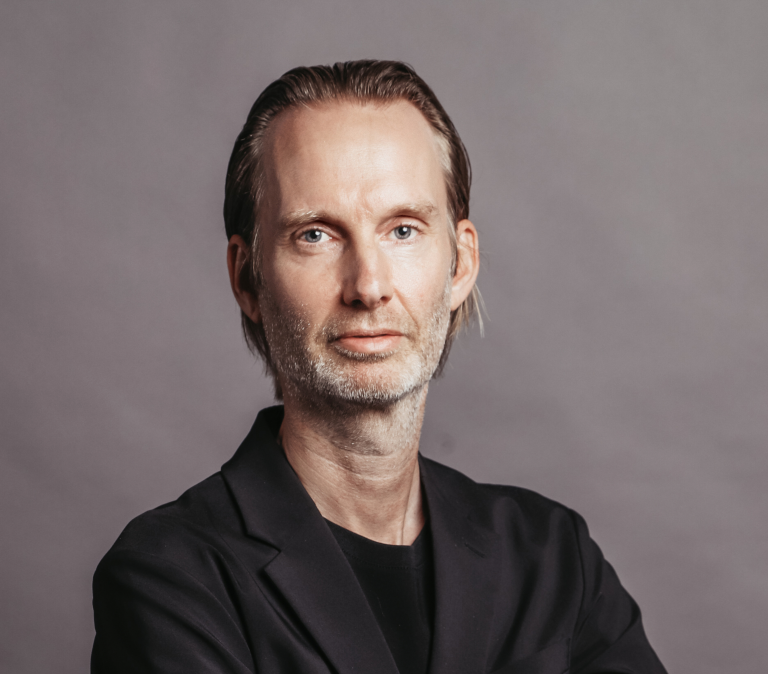 Oliver Golz
Managing Director
T +49 40 899 60 61 33
Send E-Mail