Agency for brand experiences is responsible for the ceremony in the Palma de Mallorca harbor
Emotional event with a choreography composed of ship tour, light show and fireworks
Godmother Lena Gercke and winner of "The Voice of Germany" accompany the program
EAST END, the agency for brand experiences, designs and realizes the christening of AIDAperla on 30 June in Palma de Mallorca's harbor. Within the framework of an emotional show including a tour through the harbor, light installations, fireworks and musical accompaniment, the twelfth member of the AIDA fleet was christened.
The event began with a tour of AIDAperla through the Majorcan capital's harbor and a stop at the cathedral in Palma before AIDAperla was positioned for the christening in the harbor – for all to see.
The spectacle was backed by an exceptional light show synchronized with the movements of the ship. Both AIDAperla and the harbor were equipped with special high-powered lights to brightly illuminate the ship.
The festive christening was the highlight of the event. In the light of spectacular fireworks complemented with light show and music, AIDAperla was officially named by her godmother, model Lena Gercke. Last season's winners of "The Voice of Germany" provided the musical background. The event was broadcast by livestream on AIDA's website and Facebook page for all those who could not attend.
"The challenge with a ship's christening lies in transmitting the special moment to every audience, whether they are present or watching from elsewhere", says Oliver Golz, founder and Managing Director of EAST END. "For the christening of AIDAperla, we put the focus on the drama, the awakening of emotions and the creation of strong visuals. The livestream and numerous contributions in press and social media generated broad international coverage."
EAST END took over the conception and realization of the christening – technology, dramaturgy, coordination, staging, direction, architectural design of the stage and the integration of artists.
Responsible at AIDA Cruises
Manager Live Communication: Vivica Seybold
Director Marketing Communication: Björn Franz
About AIDA Cruises:
AIDA Cruises is one of the strongest growing and economically successful tourism businesses in Germany. Approximately 9,000 employees from 40 nations work on land and on board the AIDA ships. With currently twelve cruise ships, AIDA operates one of the world's most modern fleets. By 2021, two more new ships will be constructed in Meyer Shipyard in Papenburg (Germany). Beginning 2018, AIDA Cruises will be the first cruise ship company able to operate with 100 percent LNG (liquefied natural gas) with its "Green Cruising" concept. More information at www.aida.de
Want to know more?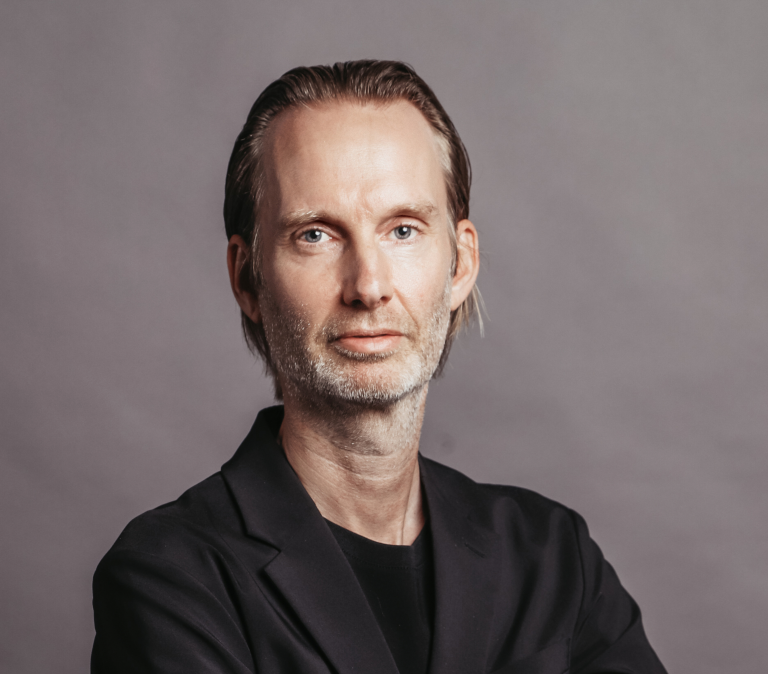 Oliver Golz
Managing Director
T +49 40 899 60 61 33
Send E-Mail