The agency for brand experiences implements the look & feel of the event and awakens the concept to life
Two day event in Munich with expert talks, workshops and a diverse program beauty, fashion and styling topics
For the second consecutive year, EAST END has realized the GLAMOUR Beauty Festival in Munich for Condé Nast. From 2-3 June, the editorial staff, visitors, influencers and partners celebrate beauty in the Haus der Kunst with an exciting mixture of expertise and entertainment. The agency for brand experiences stages Look & Feel of the event, bringing the whole concept to life. EAST END was also responsible for the set-up, the organization of location and catering and the coordination of almost 25 partners.
This year, the GLAMOUR Beauty Festival again revolved around everything beautiful. And that is why the Haus der Kunst was transformed for two days into a beauty temple for GLAMOUR fans. The program consisted of diverse and interactive workshops as well as expert talks about and with partners, influencers and the GLAMOUR editorial team.
"With the second GLAMOUR Beauty Festival, we were able to tie into the success of the last year", says André Pollmann, publisher at GLAMOUR. "We have expanded and were able to win more people for us and our event. Our readers' response – also in social media – was overwhelming."
"Especially in times of digitalization, a decisive communication advantage with the target group is essential", says Oliver Golz, founder and Managing Director of EAST END. "As the magazine itself, this year, the GLAMOUR Beauty Festival is characterized by diversity and liveliness and offered visitors a real, touchable, brand experience that endures."
Almost 25 partners participated in the GLAMOUR Beauty Festival. Amongst them wee brands such as Ghd, Hair Rituel by Sisley, Rituals, Artdeco and more. Each of them offered visitors treatments in the six beauty zones skin care, make-up, hair, nails, treatment and perfume. The bloggers and influencers Wana Limar and Marie Johnson aka Snukieful mingled amidst the festival guests, giving beauty and lifestyle tips.
About GLAMOUR
GLAMOUR Deutschland is the creator of the handy pocket format and stages high-quality fashion and beauty trends in opulent look. As a multi-media media brand, GLAMOUR also shows the latest fashion, beauty and lifestyle topics and trends on GLAMOUR.de, via social media and in the GLAMOUR shopping app. Once a year, GLAMOUR awards the GLAMMY, the biggest German people's choice award in the beauty sector. The GLAMOUR shopping week is the largest retail cooperation in German-speaking magazine publications, transporting fashion fans into shopping fever twice a year for a week in April and October.
Copyright: Simon Lohmeyer
Want to know more?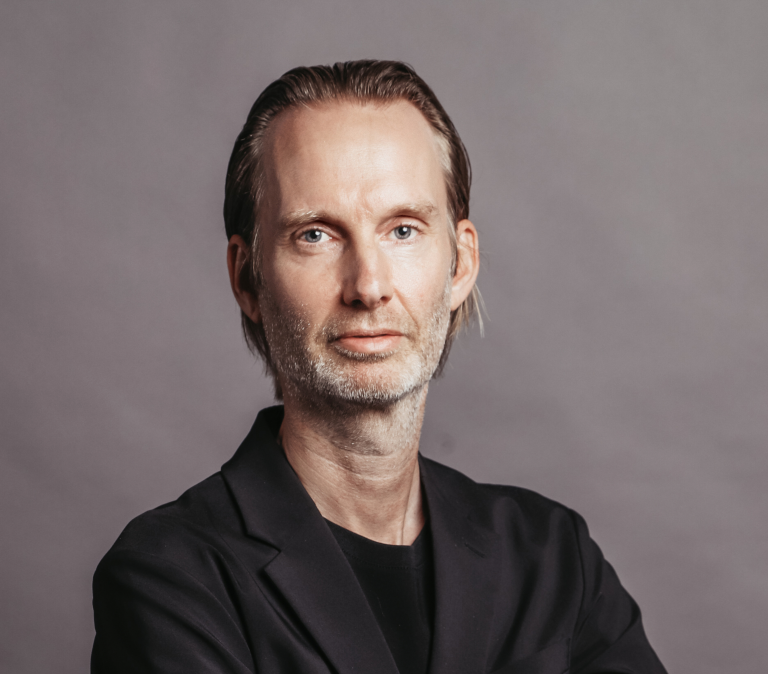 Oliver Golz
Managing Director
T +49 40 899 60 61 33
Send E-Mail