Brand Experience Agency presents the future of electric toothbrushing at the European PR launch event for Oral-B iO in Barcelona.
Rediscovering technology: Despite the cancellation of the Mobile World Congress 2020 (MWC) where Oral-B and EAST END wanted to introduce the new innovative Oral-B iO, over 70 international journalists, lifestyle influencers and key opinion leaders from the professional oral hygiene segment came to join the European PR launch event in Barcelona. Oral-B iO, the first electric toothbrush with magnetic drive, was presented in the artist's studio of the son of actor legend Anthony Quinn. EAST END, the agency for brand experiences, developed the concept and realized the implementation on site.
Under the triad of technology, design and experience, the new Oral-B iO, which introduces a new category of tooth brushing with an intelligent pressure sensor, interactive LED display, 3D tooth surface recognition and the novel slim design, was presented. The guests entered the studio through a blue time tunnel, which presented the previous technological achievements of Oral-B. During the dinner, the conceptual triad was staged in different courses on the tables using innovative 3D mapping. The highlight was an interactive hologram installation, which finally revealed the Oral-B iO in an eye-catching way.
The next day was followed by workshops, which made the new technologies and the Oral-B app with touchscreens, brushing stations and scientific panels tangible.
"Necessity is the mother of invention. After the cancellation of the Mobile World Congress at short notice, where we wanted to present the Oral B iO with a new kind of trade fair appearance, we have extended the European PR-Launch Event by one day", says Oliver Golz, founder and CEO of EAST END. "As new and innovative as the Oral-B iO is, as special and innovative should be the first experience with it".
About Procter & Gamble
Procter & Gamble (P&G) offers consumers around the world one of the strongest portfolios of high quality and leading brands such as Always®, Ambi Pur®, Ariel®, Bounty®, Charmin®, Crest®, Dawn®, Downy®, Fairy®, Febreze®, Gain®, Gillette®, Head & Shoulders®, Lenor®, Olaz®, Oral-B®, Pampers®, Pantene®, SK-II®, Tide®, WICK®, and Whisper®. P&G is active in 70 countries worldwide.
Want to know more?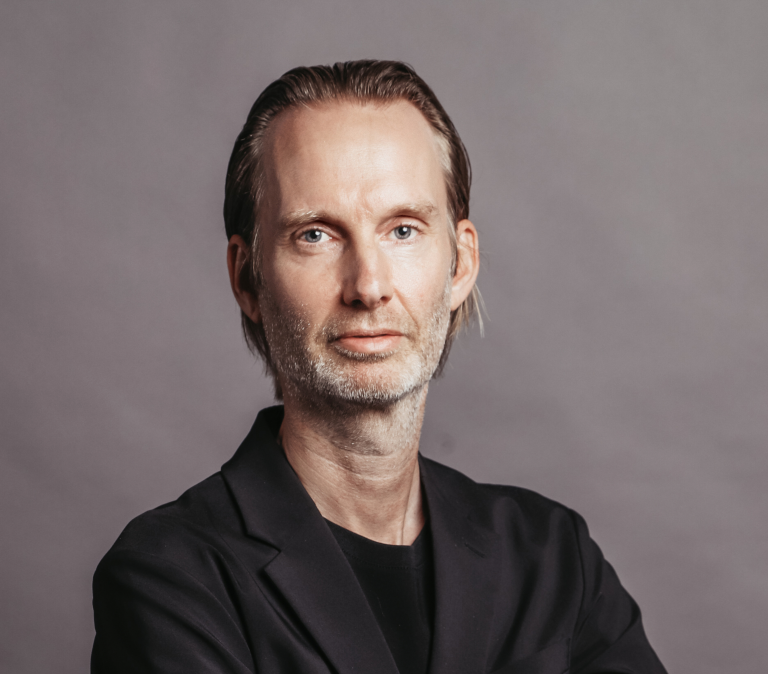 Oliver Golz
Managing Director
T +49 40 899 60 61 33
Send E-Mail