The agency for brand experiences assists the well-known advertising agency "Zum goldenen Hirschen" with an anniversary concept store.
In the creative stronghold of Berlin Mitte, "Zum goldenen Hirschen" makes a statement celebrating their 20th anniversary with the help of EAST END, the agency for brand experiences. As of 2 November, the Hirschen concept store shines: a golden threshold, golden sneakers, golden bicycles, golden longboards. Not only tourists come to a standstill in front of the store. Creatives from other agencies are amongst the Hirschen shop's curious customers too. "We are happy to accept applications", says the founder of Zum goldenen Hirschen, Marcel Loko. But the shop, open until 19 December, is there primarily to inspire.
The idea for the concept store in Berlin Mitte was born during a meeting with the site's creative manager. Employees then submitted over 100 ideas for the showcase – many of which were implemented. "We wanted to put our employees' enjoyment of their work and their identification with the agency into the public eye", explains Loko. In order to make the idea reality, Hirschen landed the competent help of EAST END from Hamburg. The agency for brand expierences is an expert in the conception, planning and realization of pop-up stores including the medialisation of core messages and is the market leader in this segment. "For us, of course, it is especially exciting to see how other agencies promote themselves and a pleasure to assist colleagues with such a project", says Oliver Golz, founder and managing director of EAST END.
Want to know more?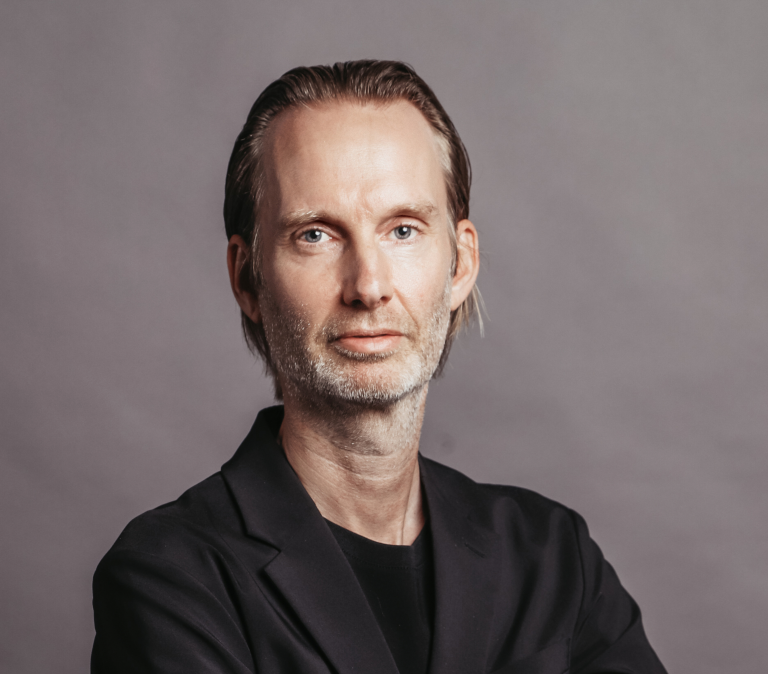 Oliver Golz
Managing Director
T +49 40 899 60 61 33
Send E-Mail