Olympus – Trade Fair Presentation at "photokina" - Cologne
Olympus says "Hello" to Cologne and the world
Task & Goals
Conception of a main idea and realization of the presentation at the leading international trade fair for photography and imaging. Generation of (media) attention. Presentation of the brand, the products and their performance promise. Creation of a 360° dialog.
Idea & Realization
Through a consolidated communication concept, a suitable format for the trade fair presentation was found. The overall concept adapted the company's current "Hello" campaign and projected it in multifaceted ways to the show room. Particular attention was paid to the various touch and try stations intended to tempt visitors to try the products. These were also linked to the Olympus facebook page, allowing the international community to participate in trade fair happenings. Among other things, visitors could send a personal hello message from a photo station or put sophisticated miniature motifs to dramatic effect and place them online.
Result
Several thousand impressed visitors. Above-average press reporting as well as product use at the booth. Transport of the trade fair enthusiasm by means of viral channels worldwide. Ideal symbiosis between live communication and social media.
Want to know more?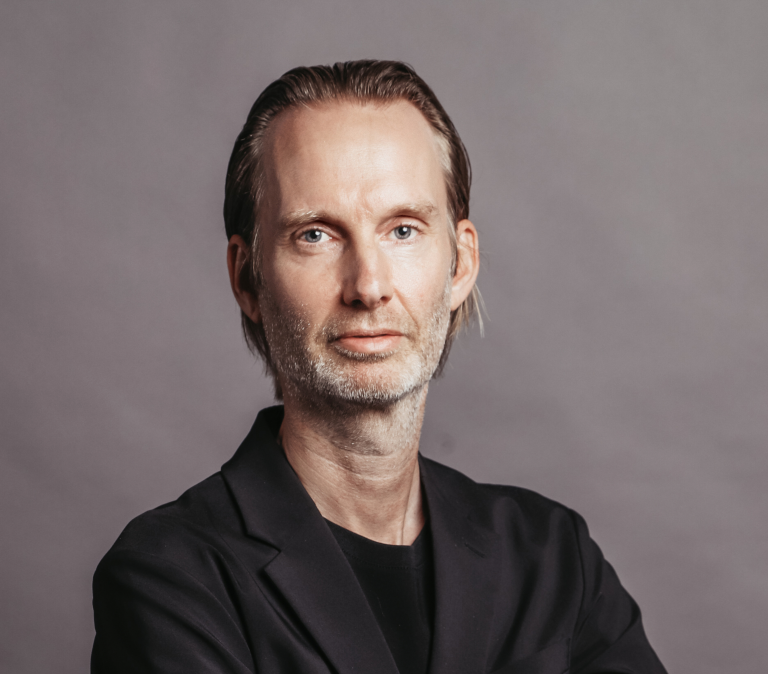 Oliver Golz
Managing Director
T +49 40 899 60 61 33
Send E-Mail