Vault Pop-Up Store for BlackBerry - Frankfurt
The first German pop-up store for BlackBerry in the form of a walk-in vault.
Tasks & Goals
Concept and implementation of BlackBerry's first German pop-up store in the form of a walk-in vault in the multi-brand center MyZeil in Frankfurt am Main.
Idea & Realization
In Frankfurt am Main's financial district, great value is placed not only on the security of money, but personal data as well. Accordingly, EAST END designed BlackBerry's first pop-up store in Germany with 160 m² in the MyZeil shopping center. To communicate BlackBerry's market leadership in the area of data security, EAST END designed the store as a walk-in vault, conveying the Canadian smartphone manufacturer's brand value to visitors in an emotional and visual way.
For the purpose of attracting numerous visitors and convincing them of the advantages of BlackBerry products, the store was advertised using PR, radio and promotional activities in the shopping center as well as online via social media.
A particular interactive highlight for all visitors: Whoever entered the correct code to open the vault received a brand new BlackBerry smartphone.
Result
Germany's first innovative pop-up store for BlackBerry, offering visitors an exceptional and interactive brand experience. In the 160m² store, visitors were able to inspect, try out and purchase the latest BlackBerry products, and in addition, they were offered a one-of-a-kind brand experience conveying the brand values visually with particular style.
Whitepaper free of charge
"Pop-up 3.0 – Space for Brand Experience, Sales & Stories".
All about the success factors of pop-up stores and how to use them successfully for your brand communication even during the pandemic, as well as inspiring success cases and the latest global trends.
Want to know more?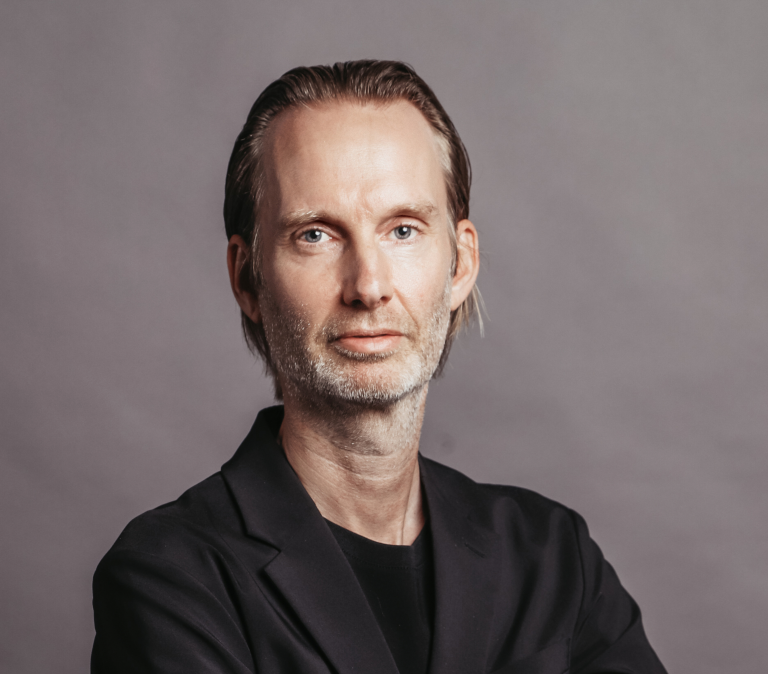 Oliver Golz
Managing Director
T +49 40 899 60 61 33
Send E-Mail