EAST END is one of the top event agencies in the
DACH region and for the implementation of
Events in Graz
With many years of experience, we offer comprehensive strategic consulting, an innovative and targeted concept and a professional realization of your wishes for your events in Graz. From operational implementation to success monitoring, we not only work in Austria, Germany and Switzerland, but also worldwide.
For over 19 years we have been creating brand experiences in DACH (Germany, Austria and Switzerland) and can show extensive experience and on-site expertise as well as access to a long-standing network of local partners and service providers. In our home market of Germany, we are one of the top 3 event agencies and also in Austria and Switzerland we realize projects at highest quality standards. EAST END employs some 55 employees in several locations.
Want to know more?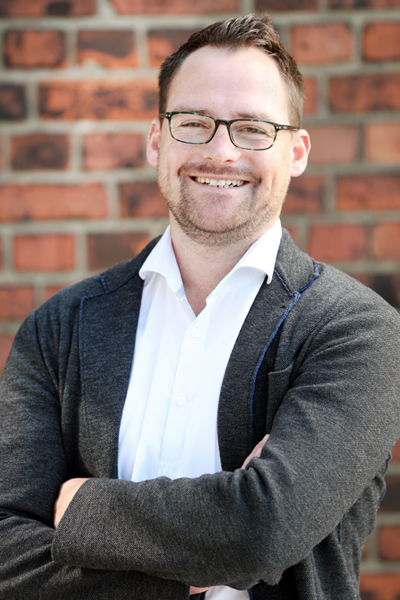 Marc Matern
Buisness Development
T +49 40 899 60 61 72
Send E-Mail
As an event agency, we have already realized
many projects in Graz
Austria's second largest city was founded in Roman times. Historic buildings and an active cultural scene characterize Europe's Cultural City 2003. Graz has developed to become a university city with over 45,000 students. It has been chosen as a human rights city and has been awarded the Europapreis. The old city and Eggenberg palace have been UNESCO world culture sites since 1999. Well-known cultural festivals like the "Styriarte", dedicated to old music, or the der Steirischer Herbst, a theater festival, fine arts, film, literature and music attract as do the jazz summer of the Eggenberg palace concerts. Event establishments like the Kunsthaus, Stadthalle, Graz Opera, Schauspielhaus and forum stadtpark offer excellent events. Our experience and the multitude of projects we have realized in Graz make the event agency EAST END a specialist for exceptional event locations. Your agency for events in Graz looks forward to viewing exciting locations in Graz with you that perfectly suit your event. Managing Director & Founder Oliver Golz guarantees the excellent implementation of your project in Graz. The EAST END team is passionately involved and puts their heart into the creation and targeted realization of your event from Hamburg, Munich, Berlin and Dubai.
City of culture and modern events: Graz
The city has modern and historic corners and buildings that are landmarks and provide any event with special flair.
Graz' historic old city and rooftop environment were
declared a UNESCO world culture site in 1999 due to
of the good condition and visibility of the historic
building and was extended in 2010 to "Graz city –
historic center and Eggenberg palace".
The Kunsthaus Graz is an unusual building in the center
of the historic cityscape. The Kunsthaus, fondly called
the "friendly alien" rises over the city rooftops like a
blue bubble.
Another eyecatcher is the Graz cathedral. The humble
exterior is made up for by the multitude of historic and
ecclesiastic treasures inside.
Bewerten Sie diese Seite