Reality Experience as POI Campaign for ECE Marketplace - Germany & Austria
The shopping center becomes a virtual gaming area: A digital experience amazed visitors in 24 ECE shopping centers at Christmas.
Mission & Goals
Shopping centers are facing major challenges: They have to reinvent themselves in order to retain consumers in the long term. The overriding task of ECE Marketplace was to charge and enhance marketing activities holistically with experiences. Visitors should be offered a surprising and fascinating added value that cannot be provided by online shopping. And the whole thing had to be as simple, low-threshold and innovative as possible.
Idea & implementation
An intuitive AR application for big, small, young and old combined storytelling and gamification. Large, eye-catching "Christmas doors" in the shopping centers aroused curiosity and invited people to discover for themselves. The "doors" could be opened virtually with the user's own smartphone. Behind each of them was one of three digital surprises that provided visitors with special surprise effects. The focus was on high-performance and high-quality 3D elements that blended in perfectly with the gleaming shopping center environment. The game options were linked to attractive raffles. In addition, three different face filters were integrated into the AR experience. This gave users the opportunity to share funny user generated content on their own social media channels.
Result
The campaign was the core of the integrated communication campaign and thus the central momentum of the experience. For the first time, the centers received an integrated and freely scalable activation tool that could be implemented without any additional personnel. During the one-month campaign period, 24 centers in Germany and Austria took part. More than 194,00 unique participants with over 120,000 game completions were reached. The result was a conversion rate of 63%.
Want to know more?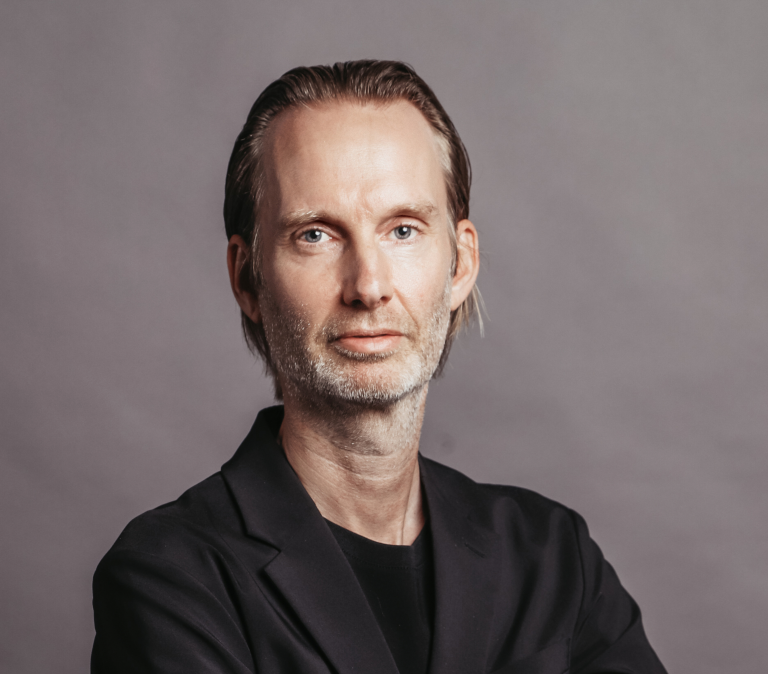 Oliver Golz
Managing Director
T +49 40 899 60 61 33
Send E-Mail