EAST END is one of the top event agencies in the
DACH region and for the implementation of
Events in Lausanne
With many years of experience, we offer comprehensive strategic consulting, innovative and targeting conception of online and offline events and the realization of digital, virtual, hybrid and live events at the highest standard. From operational implementation to success monitoring, we not only work in Switzerland, Germany and Austria, but also worldwide.
For more than 20 years we have been creating brand experiences in DACH (Germany, Austria and Switzerland) and can show extensive experience and on-site expertise as well as access to a long-standing network of local partners and service providers. In our home market of Germany, we are one of the top 3 event companies and also in Austria and Switzerland we realize projects at highest quality standards. EAST END employs some 45 employees in several locations.
Here you can see several examples of our projects ->
Want to know more?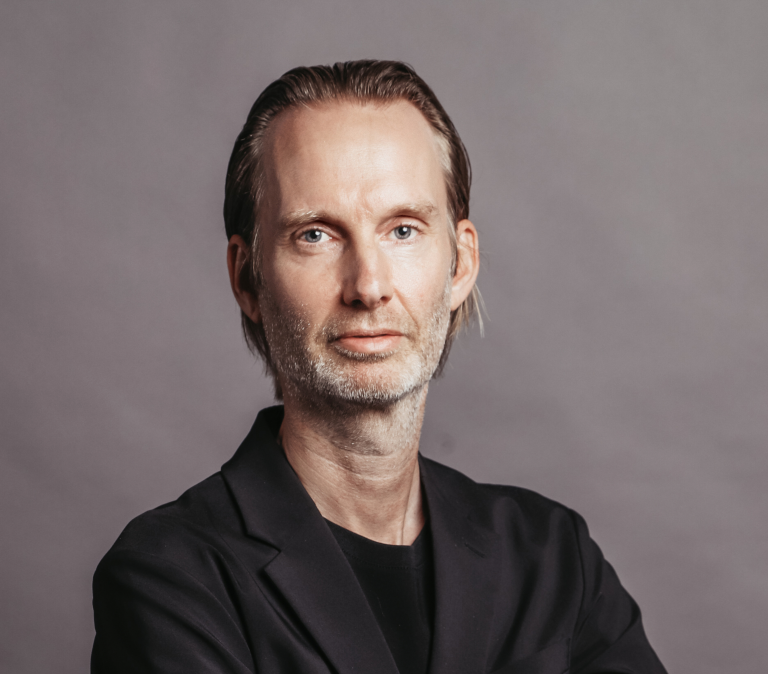 Oliver Golz
Managing Director
T +49 40 899 60 61 33
Send E-Mail
As an event agency, we have already realized many
digital, virtual, hybrid and live projects in Lausanne
Lausanne, located on the north shore of Lake Geneva, is part of the Geneva-Lausanne metropolitan area with a population of 1.2 million and a significant economic, cultural and educational center as well as an important traffic hub in Switzerland's west.
The portfolio that distinguishes EAST END from other event agencies is captivating in the diversity of its selection of customers for whom we, as event agency and event company, have already conceived and realized many events in Lausanne.
As a creative and reliable event management agency for events in Lausanne, we look forward to working together and creating and carrying out your exceptional event ideas down to the smallest detail. Our reliable network in Lausanne enables us to offer you a rich selection of event locations and conference hotels for all kinds of events. EAST END works from two locations in Hamburg and Dubai nationally and internationally on diverse event communication projects and is your competent contact for events in Lausanne.
Not only live events are suitable for a unique user experience, but also digital, virtual and hybrid events can be used to create in the context of product launches, employer events, meetings, etc. a unique brand experience. As agency for online events, we have a lot of experience with live streams and streaming studios and offer appropriate consulting. We can fully advise and support you in the conception and implementation of online and offline events in Lausanne with targeted interaction of virtual participants.
Cultural city meets event agencies: Lausanne
Lausanne is rich in events and magical locations – Geneva Lake along offers numerous events for sports and leisure. The traffic-free historic old city and its many sights exude lots of Mediterranean charm.
Amongst the grand sights is the Notre-Dame cathedral, one
of the most important examples of Gothic ecclesiastical
architecture. The basilica is constantly being restored and
belongs to Lausanne's landmarks.
The city's traditional harbor on Lake Geneva is located in
Ouchy, a southern neighborhood. Here, sights such as the
Olympic Museum, Ouchy Palace or the scenic shore
promenade can be found.
The internationally renowned Musée de l'Elysée is one of
the most important photography museums in all of Europe.
It is located in an 18th century villa with a view of Lake
Geneva.
Bewerten Sie diese Seite