EAST END is one of the top event agencies in the
DACH region and for the implementation of
Events in Zurich
With many years of experience, we offer comprehensive strategic consulting, innovative and targeting conception of online and offline events and the realization of digital, virtual, hybrid and live events at the highest standard. From operational implementation to success monitoring, we not only work in Switzerland, Germany and Austria, but also worldwide.
For more than 20 years we have been creating brand experiences in DACH (Germany, Austria and Switzerland) and can show extensive experience and on-site expertise as well as access to a long-standing network of local partners and service providers. In our home market of Germany, we are one of the top 3 event companies and also in Austria and Switzerland we realize projects at highest quality standards. EAST END employs some 45 employees in several locations.
Here you can see several examples of our projects ->
Want to know more?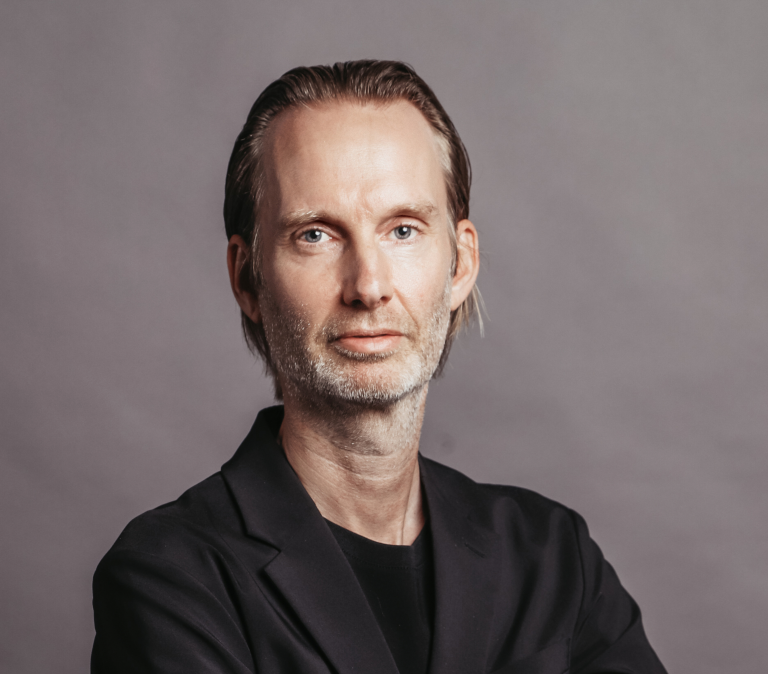 Oliver Golz
Managing Director
T +49 40 899 60 61 33
Send E-Mail
As an event agency, we have already realized many
digital, virtual, hybrid and live projects in Zurich
As an economic metropolis and continental traffic hub, the city on Lake Zurich attracts visitors from all over the world. EAST END, the event company and agency for brand experiences has already impressed with diverse memorable events in Zurich. The portfolio that distinguishes EAST END from other event agencies is captivating in the diversity of its selection of customers for whom we, as event agency, have already conceived and realized many events in Zurich.
As a creative and reliable event agency for events in Zurich, we look forward to working together and creating and carrying out your exceptional event ideas down to the smallest detail. Our reliable network in Zurich enables us to offer you a rich selection of event locations and conference hotels for all kinds of events. EAST END works as event management agency from two locations in Hamburg and Dubai nationally and internationally on diverse event communication projects and is your competent contact for events in Zurich.
In front of a picturesque backdrop lies the city at the foot of Lake Zurich with a panoramic view of the Alps. Zurich is a source of satisfaction and high quality of life for its residents. The Swiss metropolis is bustling, an above average number of media companies and Switzerland's largest finance center are located here. The city is rich in contrasts and as multifaceted as its events.
Not only live events are suitable for a unique user experience, but also digital, virtual and hybrid events can be used to create in the context of product launches, conferences, training sessions, etc. a unique brand experience. As specialist for online events, we have a lot of experience with live streams and streaming studios and offer appropriate consulting. We can fully advise and support you in the conception and implementation of online and offline events in Zurich with targeted interaction of virtual participants.
Culture meets modern: Zurich
Zurich has the largest train station in Switzerland and the airport hub Zurich-Kloten making it a continental crossroads and therefore very popular for international events. But also its special charm provides visitors with an unforgettable stay in the Alpine country's largest city:
The Kunsthaus Zurich is a cultural highlight and one of the most
significant art museums in Switzerland.
Zurich's old city houses a broad cultural offering and the old
city sector of Niederdorf, fondly called "Dörfli" by residents.
Lake Zurich characterizes the cityscape. It is bordered on the
south by a hilly landscape of the Albis and Zimmerberg and on
the north by the Pan Handle chain (Pfannenstielkette) and is
neighbored by the cantons Zurich, St. Gallen and Schwyz.
Bewerten Sie diese Seite