Create brand experiences together with us!
EAST END – the Event Company in Abu Dhabi
We have been realizing brand experiences in the United Arab Emirates according to European quality standards since 2010. As an event management company based in Dubai, we can boast a wealth of experience and location expertise in Abu Dhabi, as well as a network of partners and local service providers that have been tried and tested over many years. The modern architecture of Abu Dhabi and the flair of the island inspires us in the conception, planning and implementation of unique brand experiences in the Gulf region or worldwide.
With our many years of experience as one of the TOP 3 event management companies from Germany, we offer you everything from one source. This includes comprehensive strategic consulting, innovative and target-oriented conception of online and offline events and the realization of digital, virtual, hybrid and live events at the highest possible level – from operational implementation to success control.
Want to know more?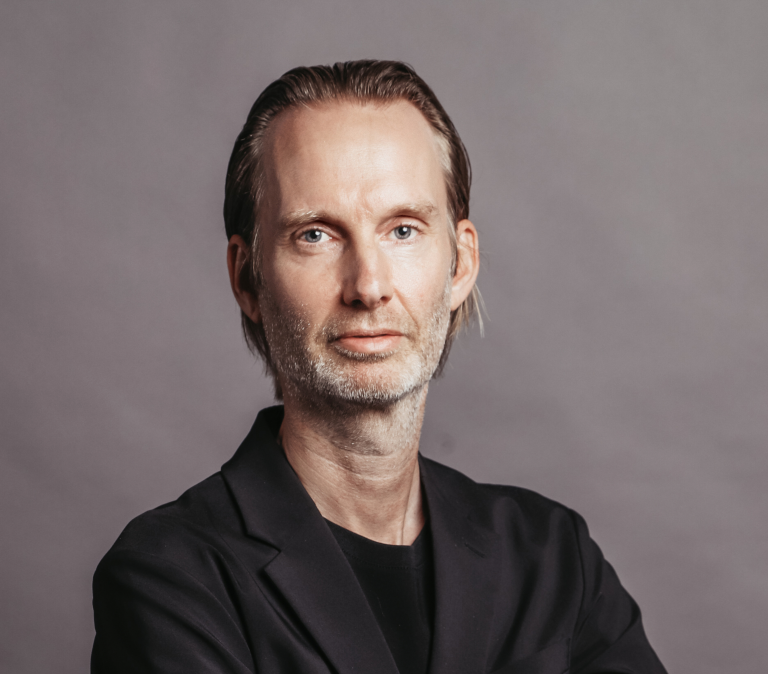 Oliver Golz
Managing Director
T +49 40 899 60 61 33
Send E-Mail
Realizing digital, virtual, hybrid and live Events in
Abu Dhabi with the Event Management Company
EAST END
As a local event company in Dubai, we know the constantly growing potential of the
United Arab Emirates and design and implement projects throughout the Middle East
and worldwide.
Abu Dhabi is the capital of the United Arab Emirates and has 1.2 million inhabitants in
an area of 972 km². Every year the city has 4.4 million visitors and offers a spectacular
sight with its breathtaking skyline.
Abu Dhabi stands not only for its fairytale like little streets and oriental history, but also
for a modern desert state and is suitable for various brand experiences due to its diversity.
From the modern city to extraordinary conference hotels and resorts to desert camps – no unusual
location request remains unfulfilled. Due to our experience and a multitude of
implemented projects in the busy capital, we are the best networked specialists for unique
event locations and concepts.
We can fully advise and support you in the conception and implementation of online and
offline events in Abu Dhabi with targeted interaction of virtual participants. As provider
and specialist for online events, we have a lot of experience with live streams and
streaming studios and offer appropriate consulting. Not only live events are suitable
for a unique user experience, but also digital, virtual and hybrid events can be used to
create a unique brand experience in the context of product launches, employer events,
conferences, etc.
City of Modernity and Event Companies: Abu Dhabi
Abu Dhabi offers its event visitors a large but also a diversified program of
events, which brings the culture of the Middle East to life:
The Yas Marina Circuit on Yas Island has hosted the Abu Dhabi Formula 1
World Championship Grand Prix since 2010 and offers an unforgettable
experience for all motorsport fans.
The Sheikh Zayid Mosque is an architectural work of art and is not only the
largest mosque in the United Arab Emirates but also one of the largest in the world.
The name of the Louvre Abu Dhabi Art Museum cooperates with the Paris Museum
and shows 4 exhibitions a year.
Ferrari World is a theme park on Yas Island in Abu Dhabi with 20 attractions
revolving around Ferrari's fast cars.
Covering an area of around 15 soccer fields, the futuristic water park on Yas Island
with its 43 rides, slides and attractions promises an unforgettable all-day experience
in Abu Dhabi.
Warner Bros. World Abu Dhabi is an indoor amusement park in Abu Dhabi and
is the 3rd theme park of Warner Bros. The park offers many rides and features
Warner Bros. characters like Looney Tunes, DC Comics and others.
The famous Corniche Road stretches for 8 km, along children's playgrounds,
separate cycle and pedestrian paths, restaurants, cafes and ends at the unique
Corniche beach.
The Yas Mall is a supra-regional shopping mall, covering 2.5 million square meters,
home to over 370 international brands, 68 food & beverage stalls and a range of
entertainment destinations. The Yas Mall is directly linked to
Ferrari World Abu Dhabi, offering visitors a great mix of fun and shopping.
The Heritage Village is a replica of the Oasis Village which, as an open-air museum,
brings the life of the Bedouin people of the time closer to visitors in times before
the oil boom in the Persian Gulf.
Creating Brand Experiences in Abu Dhabi with
the Event Management Company EAST END
As the capital of the United Arab Emirates, the metropolis offers exciting desert
landscapes, island flair and numerous extraordinary business destinations as well
as a variety of different locations and event venues. Abu Dhabi offers the ideal
environment for your event – no wish, however unusual, remains unfulfilled for
your brand experience. Thanks to our experience and a large number of projects
implemented in the busy capital, we are the best networked specialists for unique
event ideas and concepts.
Bewerten Sie diese Seite