All eyes on MTV - Medianight - Düsseldorf
Launch Event for Viacom Brand Solutions Agency Tour.
Assignment & Objectives
Conception and realization of an attention-getting launch event for the MTV agency tour. Conception of an event tailor-made to the brand for 600 guests from the media sector with positive image impact.
Idea & Implementation
An event suited to the target group was planned for the agency tour launch. Viacom Brand Solutions used the tour to get close to the customer and develop new advertising concepts together. In order to do justice to the brand, the event was created under the motto "All eyes on MTV". 600 guests from the media sector celebrated according to this theme, keeping with the style of the Viacom stations MTV, VIVA, Nickelodeon and Comedy Central.
Held in the Dusseldorf location "Altes Kesselhaus" – with a stylish factory character – the exceptional party had live acts and many VIPs. The location was kept in the look & feel of "all eyes on": the live broadcast of guest and artist performances was shown on an oversize pair of eyeglasses. An unusual set design provided for an exclusive club atmosphere.
The specially created station areas for MTV, VIVA, Nickelodeon and Comedy Central were open to the guests, who could try out things like a digital graffiti wall or bluebox machines. The bands Saint Lu and Bonaparte and a combo of house, drums and guitar fired up the audience. Amongst the guests were the MTV and VIVA VJs Gülcan, Hadnet, Klaas and Joko. In MTV mode, the guests partied until the early hours of the morning.
Result
Successful conception and realization of the MTV party as launch event for the Viacom Agency tour. Generation of a long-term positive image impact amongst the guests.
Want to know more?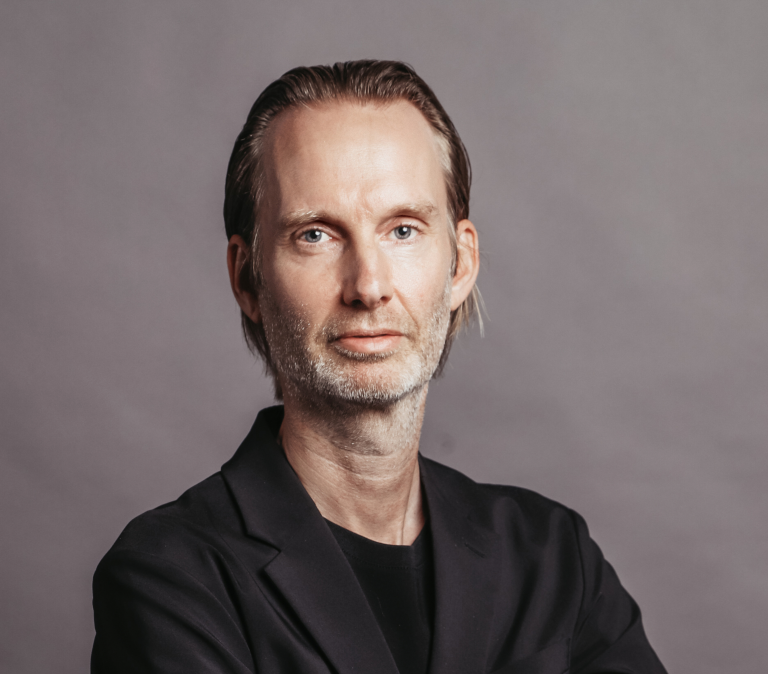 Oliver Golz
Managing Director
T +49 40 899 60 61 33
Send E-Mail