EAST END is one of Germany's
top 3 event agencies
With more than 20 years of experience, our agency operating in Augsburg offers comprehensive strategic consulting, innovative and targeting conception of online and offline events and the realization of digital, virtual, hybrid and live events at the highest standard – from operative implementation to success control, at your location or worldwide.
We are one of the 15 top-selling event companies and according to a recent survey by the economic magazine "brand eins", we are one of Germany's top 3 agencies for event and live communication. EAST END employs around 45 people in a number of locations.
Here you can see several examples of our projects ->
Want to know more?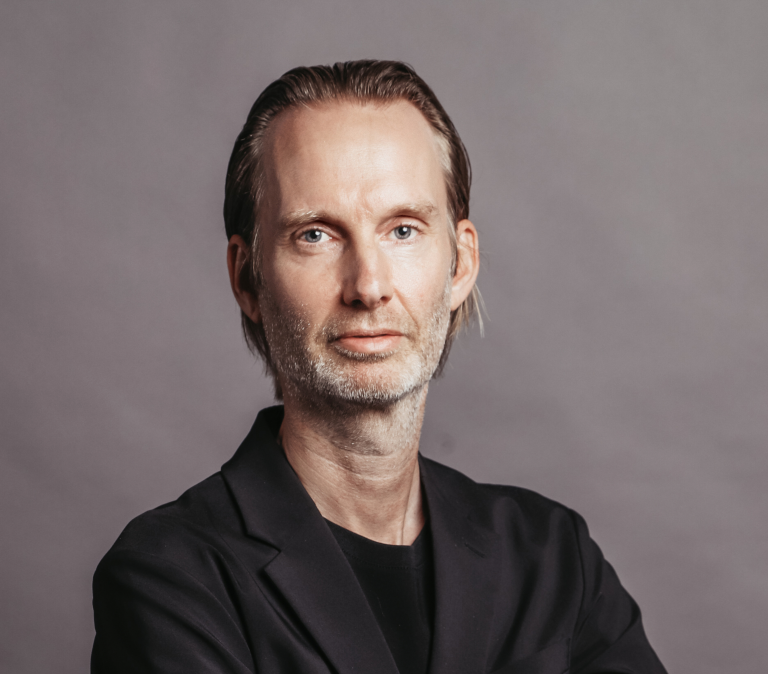 Oliver Golz
Managing Director
T +49 40 899 60 61 33
Send E-Mail
As an event agency, we have realized many
digital, virtual, hybrid and live projects in Augsburg

Barring Kempten and Trier, Augsburg is the oldest city in Germany and at the same time, the third-largest city in Bavaria. The tri-river city of Augsburg is located on the rivers Singold, Wertach and Lech and intersected by numerous channels. With over 500 bridges, it surpasses even Venice. The foundation of the city can be dated at approximately 15 BC because the district of Oberhausen was then established as a legionary camp. The name comes from August Vendelcorum, a Roman settlement in the first century. 121 AD emperor Hadrian awarded the settlement a Roman charter. In 300 AD, Augsburg became a bishop's seat. The city is interesting for visitors not only for the textile industry and manufacturing. There are many well-preserved sights from the renaissance that make the city an ideal event location. Augsburg's nightlife is also attractive: the city is host to the Honky Tonk Festival and has numerous small and larger bars where music is played.
The event agency EAST END has already cooperated with numerous clients and planned and implemented a series of events in Augsburg and Bavaria. Your event management agency Augsburg shows you precisely those locations and conference hotels optimally suited to your event.
As an event company and specialist for online events, we have a lot of experience with live streams and streaming studios and offer appropriate consulting. Not only live events are suitable for a unique user experience, but also digital, virtual and hybrid events can be used to create in the context of trade fairs, product launches, conferences, etc. a unique brand experience. We can fully advise and support you in the conception and implementation of online and offline events in Augsburg with targeted interaction of virtual participants.
City of Trade and Event Agencies: Augsburg
Augsburg – The gate to the Alps and the oldest city in Germany is not only an ideal convention and congress location, but also has an excellent leisure and cultural offering:
Jakob Fugger the Rich is closely connected to the city's history
as he was well-known all over Europe in the 15th century for his
trade and banking business as well as mining. The "Fuggerei"
which he donated in 1521 is considered the world's first social settlement.
In many restaurants, culinary specialities such as plum preserves,
spaetzle, torpedo noodles or roast pork are served with delicious Augsburg beer.
Come to Bavaria's third largest city. No matter what you want –
you will never be bored in Augsburg.
Bewerten Sie diese Seite