EAST END is one of Germany's
top 3 event agencies
With more than 20 years of experience, our agency operating in Bonn and NRW offers comprehensive strategic consulting, innovative and targeting conception of online and offline events and the realization of digital, virtual, hybrid and live events at the highest standard – from operative implementation to success control, at your location or worldwide.
We are one of the 15 top-selling event companies and according to a recent survey by the economic magazine "brand eins", we are one of Germany's top 3 agencies for event and live communication. EAST END employs around 45 people in a number of locations.
Here you can see several examples of our projects ->
Want to know more?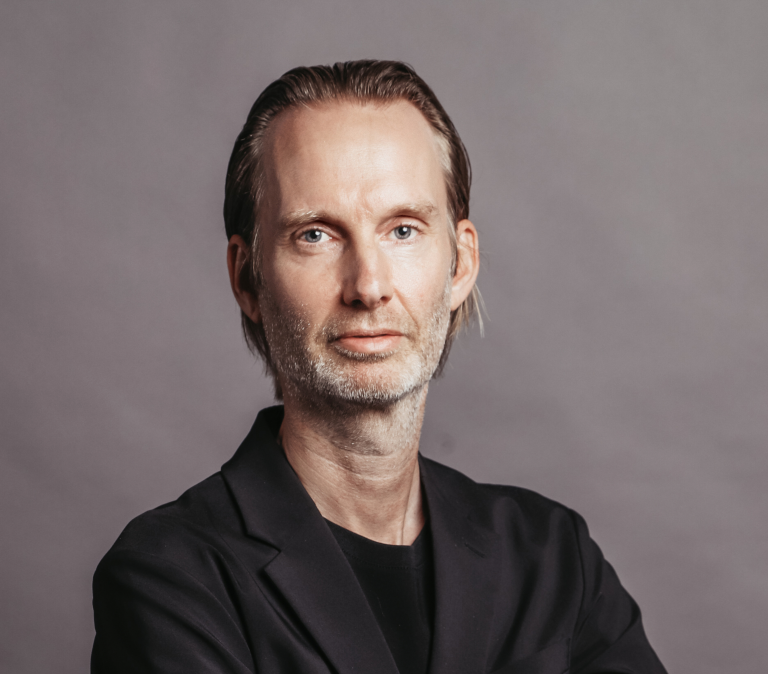 Oliver Golz
Managing Director
T +49 40 899 60 61 33
Send E-Mail
As an event agency, we have realized many
digital, virtual, hybrid and live projects in Bonn

The former German capital and one of the most beautiful cities in Germany looks back on thousands of years of history and is convincing in its political relevance – then and now. Not only Ludwig van Beethoven, who was born here, felt at home in the city, but countless visitors every year. Over the years, various architectural and scientific projects provided Bonn with an economic upswing. Many well-known private as well as old-established companies have their headquarters in Bonn and continue to generate new jobs. Bonn booms. This can also be seen in the rising number of residents. Visit Bonn and see their cheerful nature for yourself – there is a lot to discover. The historic rococo style city hall is one of the city's trademarks. A chestnut tree lined avenue connects the Electoral palace with the Poppelsdorf castle – very inviting for a stroll.
For an event agency and event company like EAST END, Bonn has any number of event locations and conference hotels to choose from. As your event agency in Bonn, we convince you with the perfect locations for your next event in the UN city and look forward to working with you.
Not only live events are suitable for a unique user experience, but also digital, virtual and hybrid events can be used to create in the context of conferences, kick-off events, training sessions, etc. a unique brand experience. As specialist for online events, we have a lot of experience with live streams and streaming studios and offer appropriate consulting. We can fully advise and support you in the conception and implementation of online and offline events in Bonn with targeted interaction of virtual participants.
City of Museums and Event Agencies: Bonn
Naturally, Bonn in North Rhine Westfalia offers a multitude of historic incidents in addition to an impressive number of cultural offerings and events. Amongst these are the popular Silent Film Days and the Sound Wave, which is performed yearly. Not only culture lovers get their money's worth. Other note-worthy attractions are:
Bonn's numerous baths provide another recreational offering.
They are loved by children and adults alike.
Each year, the "Beethovenfest" commemorates the composer
who was born in Bonn in 1770.
The city's attractive pedestrian area promises a unique shopping experience.
Bewerten Sie diese Seite