EAST END is one of Germany's
top 3 event agencies
With more than 20 years of experience, our agency operating in Dortmund offers comprehensive strategic consulting, innovative and targeting conception of online and offline events and the realization of digital, virtual, hybrid and live events at the highest standard – from operative implementation to success control, at your location or worldwide.
We are one of the 15 top-selling event companies and according to a recent survey by the economic magazine "brand eins", we are one of Germany's top 3 agencies for event and live communication. EAST END employs around 45 people in a number of locations.
Here you can see several examples of our projects ->
Want to know more?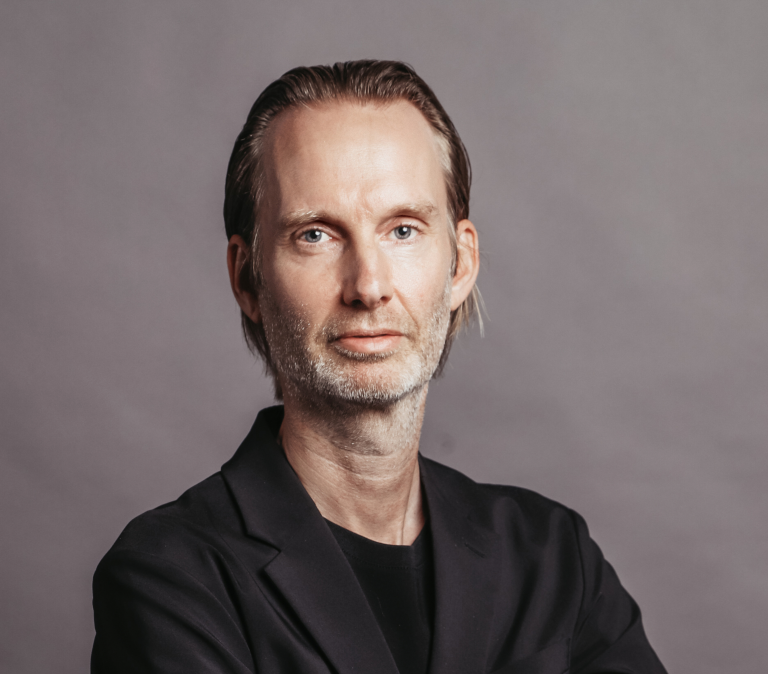 Oliver Golz
Managing Director
T +49 40 899 60 61 33
Send E-Mail
As an event agency, we have realized many
digital, virtual, hybrid and live projects in Dortmund

There are many convincing reasons for visiting Dortmund: as the most highly populated city in the Ruhr area, the city is ideal for conventions and congresses with numerous conference hotels and also has an excellent leisure and cultural offering. In 2010, Dortmund, cooperating with other cities in the region in North Rhine Westfalia, was the cultural capital of Europe, attracting visitors from Germany and neighboring countries with a multitude of activities. Its train station and airport make Dortmund one of the most important traffic nodes in the eastern Ruhr area. Are you interested in industrial culture? Hard work characterizes the residents of Dortmund and their city. Steel, beer and coal have made them famous the world over. No matter what you like – Dortmund will never be boring. Most certainly not in the Westenhellweg: one of Germany's most frequented shopping avenues.
As your event agency and event company Dortmund, EAST END has already carried out many events. Not only the local stadium for the Borussia Dortmund football club is a great location for celebrations. Also the Reinholdi church, the Westfalenhalle or the Florianturm are beautiful and unique sites for your event with the event management agency EAST END.
As a specialist for online events, we have a lot of experience with live streams and streaming studios and offer appropriate consulting. Not only live events are suitable for a unique user experience, but also digital, virtual and hybrid events can be used to create in the context of conferences, product launches, training sessions, etc. a unique brand experience. We can fully advise and support you in the conception and implementation of online and offline events in Dortmund and NRW with targeted interaction of virtual participants.
City of Technologies and Event Agencies: Dortmund
Dortmund is a city with modern buildings and a distinctive skyline. The RWE tower looks over it all. In addition to numerous museums and cultural institutions, it is a destination particularly suited to friends of architecture:
The Thier Gallery is not only the best known, but by far the newest
large project inside the Wall Ring. You can do serious shopping here as
well as carry out events and promotions.
In addition, many firms reside in the elaborate structures – worth seeing
amongst them e.g. the Harenburg City Center, the Ellipson at Stadthaus
train station and the headquarters of the Volkswohl Association.
City of churches – in the Dortmund city region there are a total of 63
Roman Catholic churches, 43 protestant churches and other churches
from various eras.
Bewerten Sie diese Seite