Melitta Festivaltour - nationwide
Melitta Festival Living Room and Melitta CoffeeBars at the Music Festivals Rock am Ring, Hurricane, Wacken, Airbeat-One and Lollapalooza.
Tasks & Goals
The conception and realization of the Melitta Festival Living Room and Melitta CoffeeBars at Germany's nationwide festival tour. Presentation of the brand in an unusual new environment.
Idea & Realization
The 150m2 large, 2 level Melitta Festival living room created an exciting contrast to ordinary festival operations. On the ground floor, an open and comfortable style invite visitors to take an unhurried coffee break; the planted roof terrace on the upper level offered a perfect view over the area. The optical highlight was the seven meter tall coffee grinder, offering a strong brand signal. Additional coffee bars in the same style were placed in the infield by the stages, making a coffee break between acts possible. Media support for the Melitta Festival Tour came from Influencers like blogger and YouTuber, who provided their online fans and followers, with updates about the tour. Onsite visitors could enjoy the perfect selfie background in the festival living room – thanks to WiFi and a fully charged cell phone.
Result
Melitta presented itself with a tongue-in-cheek slogan, relaxed and friendly, full of life. The Melitta Festival Living Room and the CoffeeBars offered a new and surprising platform for direct contact with consumers. A unique and concise brand experience was created that is remembered.
Download our free white paper on "Rock your Brand – Why brands should get involved at festivals" here.
Want to know more?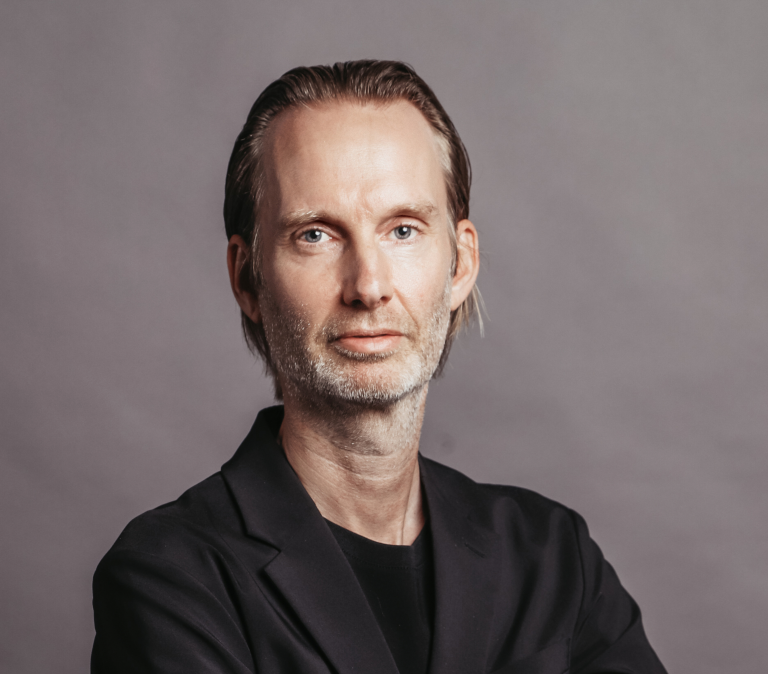 Oliver Golz
Managing Director
T +49 40 899 60 61 33
Send E-Mail