EAST END is one of Germany's
top 3 event agencies
With 20 years of experience, our agency operating in Dresden offers comprehensive strategic consulting, innovative and targeting conception and the realization of your event at the highest standard – from operative implementation to success control, at your location or worldwide.
We are one of the 15 top-selling event agencies and according to a recent survey by the economic magazine "brand eins", we are one of Germany's top 3 agencies for event and live communication. EAST END employs around 55 people in a number of locations.
Want to know more?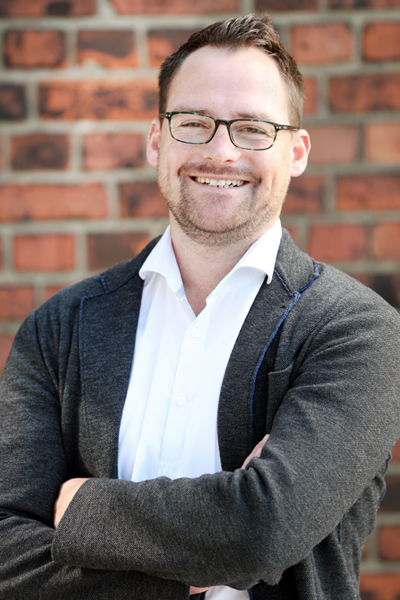 Marc Matern
Buisness Development
T +49 40 899 60 61 72
Send E-Mail
As an event agency, we have
realized many projects in Dresden

The capital of the state of Sachsen is international and best known for its historic city center distinguished by its architecture from various eras. Following more than 800 years of history, archeological finds evidence settlement already during the Stone Age, Dresden's cityscape is diverse and interesting. Dresden offers many kinds of worthwhile sights: Architectural history never loses sight of the Dresden Zwinger. It was built in the baroque style in 1711. However, this is not the only attraction for architectural fans the world over. The Dresden Zwinger stands for both art and politics and today constitutes the center of other fascinating structures such as the city wall or the Crown Gate. Along with other historic landmarks and ensembles, the Church of our Lady, the Semper Opera and the Residence distinguish the cityscape. Due to its diverse museum environment, Dresden is also known as the "Florence on the Elbe". This cultural contribution of the city has been in existence for over 100 years and manifests itself to the visitor in more than 50 museums. Raffael's famous Renaissance painting from 1512: the Sistine Madonna, hangs in the Dresden Zwinger.
As event agency EAST END is a fixture in Dresden's media scene. Countless projects have been planned and realized in the city's historic locations. As event agency Dresden, we are happy to advise you on how to integrate this singularity into your event.
City of Architecture an Event Agencies: Dresden
Dresden offers an extremely rich cultural life and the most varied events. Throughout the year, there are significant entertainment possibilitities of all types in the region to choose from:
Every spring, the Dresden Filmfest takes place, awarding animation
and short films.
The annual Dixieland Festival also takes place, a blues and jazz event.
The Dresder Striezelmarkt is one of the best-known Christmas markets
in Eastern Germany, famous for its Dresden stollen.
Bewerten Sie diese Seite