EAST END is one of Germany's
top 3 event agencies
With more than 20 years of experience, our agency operating in Duisburg offers comprehensive strategic consulting, innovative and targeting conception of online and offline events and the realization of digital, virtual, hybrid and live events at the highest standard – from operative implementation to success control, at your location or worldwide.
We are one of the 15 top-selling event companies and according to a recent survey by the economic magazine "brand eins", we are one of Germany's top 3 agencies for event and live communication. EAST END employs around 45 people in a number of locations.
Here you can see several examples of our projects ->
Want to know more?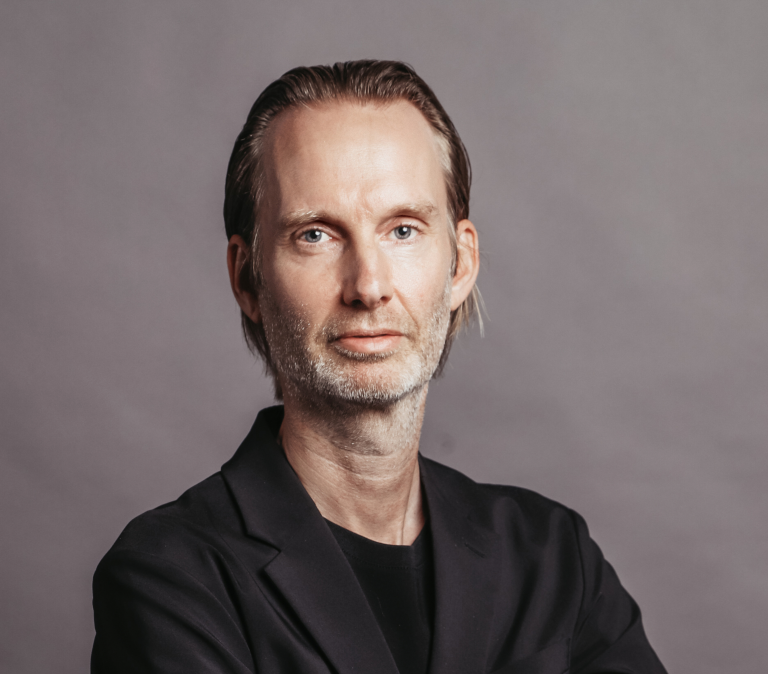 Oliver Golz
Managing Director
T +49 40 899 60 61 33
Send E-Mail
As an event agency, we have realized many
digital, virtual, hybrid and live projects in Duisburg

With its economically advantageous location in NRW on the Ruhr and Rhine rivers, Duisburg belongs to both the Lower Rhine and Ruhr regions. As the fifth largest city in North-Rhine Westphalia, Duisburg enjoys a good infrastructure. The city is well-connected to the entire Ruhr area and is easily accessible as an inbound tourist destination. This is a significant advantage for the event scene. If the target group is located in Dusseldorf or Essen, event agencies can easily move over to Duisburg. The spectrum of premises and conference hotels we have available as event agency Duisburg is very large.
From nightclubs to historic buildings to maritime event locations, Duisburg has everything the heart desires – a mecca for every event management agency. The city is also predestined for incentives. There are various events and sights to keep boredom at bay. For acting enthusiasts there is theater and opera. The Dreamtime Festival attracts numerous visitors each year and the nightlife offers lots of entertainment. As event agency and event company in Duisburg, EAST END is a reliable and competent partner for its clients and happy to explore the city with you.
As a specialist and provider for online events, we have a lot of experience with live streams and streaming studios and offer appropriate consulting. Not only live events are suitable for a unique user experience, but also digital, virtual and hybrid events can be used to create in the context of meetings, product launches, training sessions, etc. a unique brand experience. We can fully advise and support you in the conception and implementation of online and offline events in Duisburg with targeted interaction of virtual participants.
City of Theater and Event Agencies: Duisburg
The city is colorful, exciting and loveable. Duisburg offers the unexpected and a multitude of highlights. Whether the world's largest inner harbor, a renowned zoo, diverse museums, the six lakes plate or the landscape park Duisburg north – the Ruhr city has many facets:
The Mercatorhalle accommodates 1,750 persons and is therefore
a popular event location and venue of the Duisburg Philharmonic.
The Theater am Marientor used to be a spot for musicals and is
now a fantastic event hall.
The city's countless museums offer something for every visitor
– whether sculpture, pictures, history or shipping.
Bewerten Sie diese Seite