Techniker Beach Tour 2019 – Nationwide
Techniker is once again the title sponsor of the largest national beach volleyball tournament series in Europe.
Task & Goals
For the second time in a row, Die Techniker was title partner of the nationwide sporting event. EAST END was again responsible for consulting, conception, planning and implementation of all cooperation and marketing activities at all nine event locations of the Beach Tour. Based on the campaign "Living progress", the objective was to present Die Techniker as innovative, progressive and powerful with commensurate marketing activities.
Idea & Implementation
At the core of the sponsoring measures was the "Techniker FitnessLounge". Visitors were able to learn everything about fitness, balance and nutrition on a generous floor area design. VR modules and simulators provided interactive experiences. With the guidance of competent sports scientists, visitors could participate in health and fitness activities. Highlights were the smoothie-bike where visitors could "pedal" for their drink, a VR experience rowing machine and an interactive surf simulator. The inviting 100m² large terrace rounded off the experience for leisure and relaxation. In addition, special sports events and activities were offered at selected locations, such as meet & greets and yoga sessions with the dancer and fitness trainer Fernanda Brandao. These were promoted ahead of time by Die Techniker over social media channels.
Result
The concept that was developed and its implementation offered visitors memorable experiences and added value around health and fitness, in keeping with the tournament event. Similarly, Die Techniker's offerings were communicated and conveyed in a sustainable way. In this way, the claim "Living progress" was successfully implemented and the brand became an interactive experience. Once again, both the activation and the digital and communicative measures contributed to prolonging the successful Techniker Beach Tour event experience.
Download our free white paper on "Rock your Brand – Why brands should get involved at festivals" here.
Want to know more?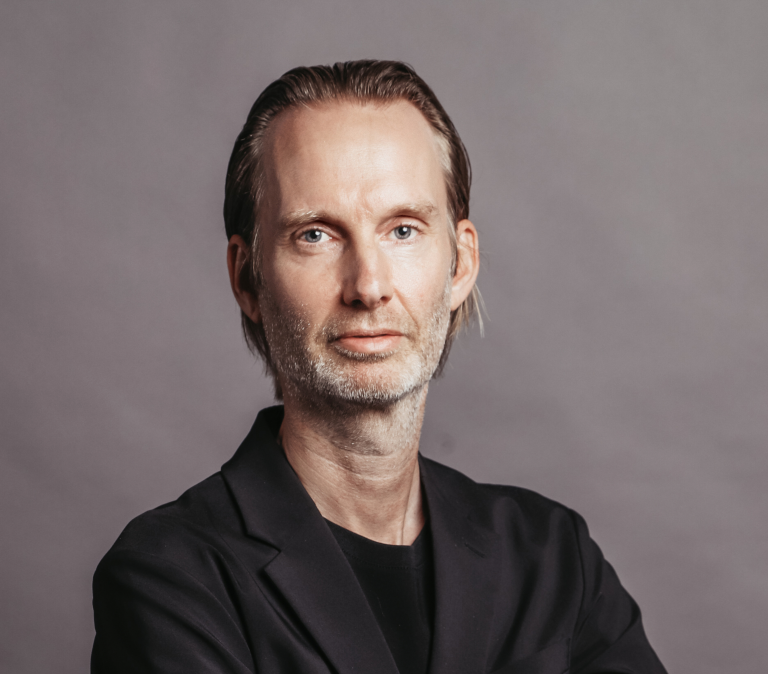 Oliver Golz
Managing Director
T +49 40 899 60 61 33
Send E-Mail