EAST END is one of Germany's
top 3 event agencies
With more than 20 years of experience, our agency operating in Essen offers comprehensive strategic consulting, innovative and targeting conception of online and offline events and the realization of digital, virtual, hybrid and live events at the highest standard – from operative implementation to success control, at your location or worldwide.
We are one of the 15 top-selling event companies and according to a recent survey by the economic magazine "brand eins", we are one of Germany's top 3 agencies for event and live communication. EAST END employs around 45 people in a number of locations.
Here you can see several examples of our projects ->
Want to know more?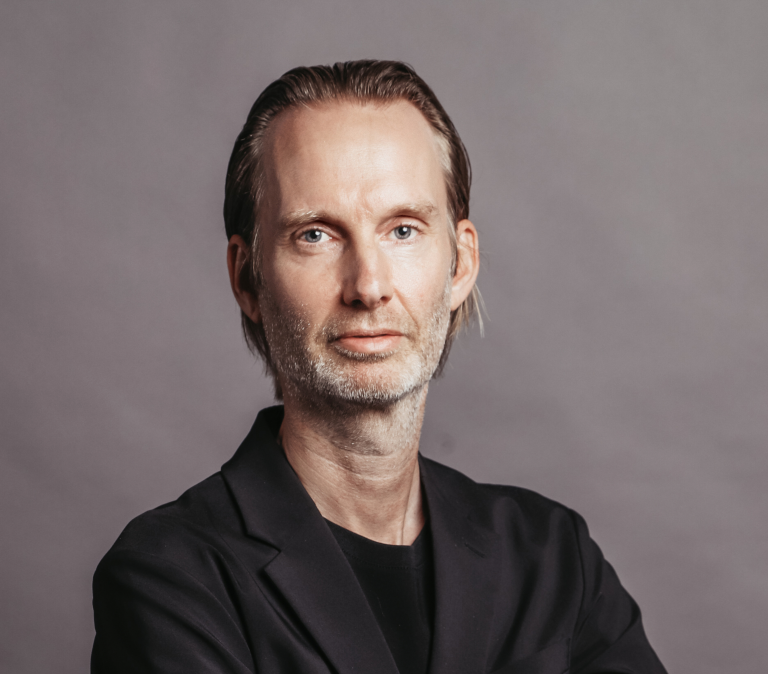 Oliver Golz
Managing Director
T +49 40 899 60 61 33
Send E-Mail
As an event agency, we have realized many
digital, virtual, hybrid and live projects in Essen

As one of the most important industrial locations in NRW for notable corporations, the large city of Essen knows how to market itself. The cultural capital of 2010 in North Rhine Westfalia wows with an abundance of cultural programs and noticeable sights. In addition to the opera and playhouses, the well-known Aalto Theater and the philharmonic are all well worth a visit. Essen also satisfies with more edible delights than just French fries and currywurst. Let yourself enjoy the delicacies Essen has to offer. For example, classics like rhenisch marinated beef or the typical westphalian "blind chicken" which contains no poultry, but instead ham and bacon. Dare to detour into the gourmet kitchen or visit one of the cosy wine or beer houses located all over Essen.
As a convention and congress location, Essen offers a large and interesting selection of event locations and conference hotels. Every year, the International Plant Fair and the world's leading fair for horticulture and gardening takes place in an exhibition area of over 10,000 m². The numerous theaters and museums are also ideal event locations.
The event company and event agency EAST END has already successfully realized various events in Essen and therefore knows which locations are sure to please your guests. Get in touch with us – we are your event management agency Essen.
We can fully advise and support you in the conception and implementation of online and offline events in Essen with targeted interaction of virtual participants. Not only live events are suitable for a unique user experience, but also digital, virtual and hybrid events can be used to create a unique brand experience in the context of trade fairs, product launches, kick-off events, etc. As an agency and specialist for online events, we have a lot of experience with live streams and streaming studios and offer appropriate consulting.
Ciy of Theater and Event Agencies: Essen
If you want to do more in Essen than just attend events, there is a varied program available to you:
A side trip to Limbecker Platz is recommended for a shopping tour.
Here you find one of the nation's largest innercity shopping centers.
Small shops and traditional boutiques are also found along the promenade.
With the Folkwang Museum, Essen has one of the best-respected
collections of modern paintings worldwide.
According to the Federal Statistical Office, Essen is the third greenest
cities in Germany due to its large percentage of recreational areas.
Bewerten Sie diese Seite