Gasstraße 12
D-22761 Hamburg
T +49 40 899 60 61-62
F +49 40 899 60 61-66
5 minute walk from the commuter railway stop Bahrenfeld
20 minute taxi ride from Hamburg's main train station
25 minute taxi ride from Hamburg airport
and a 30 minute walk puts you on the Elbe beach
EAST END is one of Germany's
top 3 event agencies
With over 20 years of experience, our agency operating in Hamburg offers comprehensive strategic consulting, innovative and targeting conception of online and offline events and the realization of digital, virtual, hybrid and live events at the highest standard – from operative implementation to success control, at your location or worldwide.
We are one of the 15 top-selling event companies and according to a recent survey by the economic magazine "brand eins", we are one of Germany's top 3 agencies for event and live communication. EAST END employs around 45 people in a number of locations.
Here you can see several examples of our projects ->
How to get to EAST END? From the landing bridges …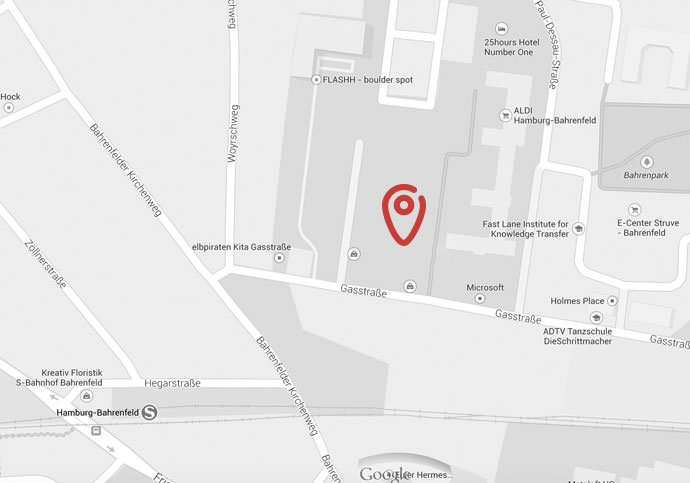 You can reach our event agency in the old gas works via the close-by highway exit Bahrenfeld or easily by foot from the commuter trains station Bahrenfeld. Naturally, a bicycle stand is reserved for you too – and of course we are glad to reserve a customer parking space for you in front of the agency entrance. We look forward to your visit in Hamburg.
Want to know more?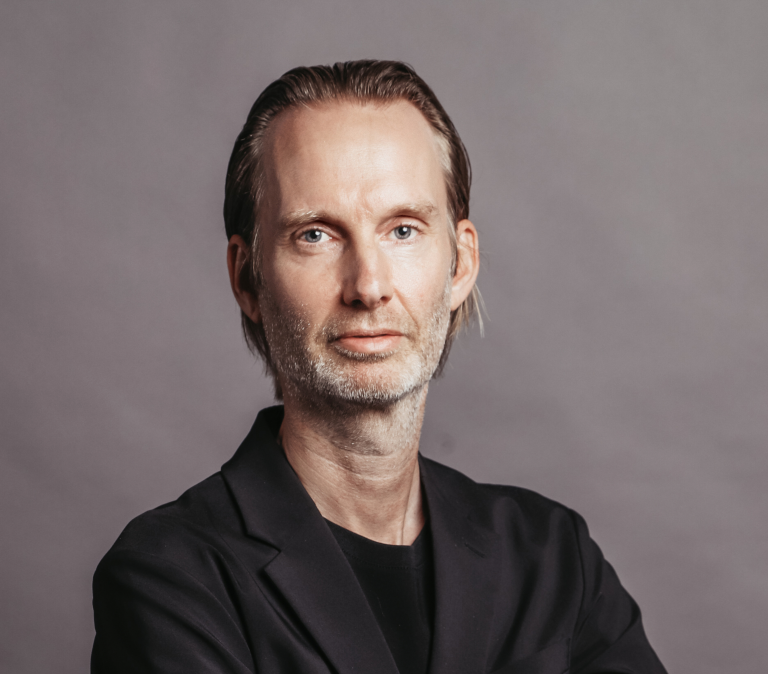 Oliver Golz
Managing Director
T +49 40 899 60 61 33
Send E-Mail
As an event agency, we have realized many
digital, virtual, hybrid and live projects in Hamburg
Hamburg is our pearl – because our creative heart has been
beating on the Elbe since 1999. Hamburg offers more than just
the Alster, the harbor and trendy neighborhoods – for 20
years the biggest event management agency EAST END has been
an integral part of the creative agency scene for event strategy,
event planning and event conception in the Hanseatic city.
As Hamburg's international event agency, we know the city like the back
of our hand and plan and realize projects in Hamburg, throughout
Germany and worldwide. Hamburg is one of the world's most modern
trade fair and convention locations and offers a multitude of different
locations, event venues and conference hotels.
The metropolis on the waterfront benefits from its unique location and
maritime flair and, as the vibrant center of the region, is a cosmopolitan host
and popular event location – a paradise for event service providers.
From state-of-the-art exhibition center to former harbor warehouses to
an entire dry dock – in Hamburg, even the most outlandish event location is
possible.
Our experience and the numerous projects realized in Hamburg make
us well-connected specialists for edgy event locations. We would be
happy to accompany you on a discovery tour and show you the city's
most exciting locations perfectly suited to your plans.
Not only live events are suitable for a unique user experience, but also
digital, virtual and hybrid events can be used to create a unique brand
experience in the context of a virtual trade fair, virtual conferences,
product launches, virtual meetings, virtual employee events, roadshow event,
pop up store or trainings. . As an agency in Hamburg and specialist for
online events, we have a lot of experience with live streams and
streaming studios and offer appropriate consulting. We can fully advise
and support you in the conception and implementation of online and
offline events with targeted interaction of virtual participants.
City of Containers and event agencies: Hamburg
Hamburg offers a unique social program to event visitors:
Everyone who looks for relaxation and variety away from the city
should go to Blankenese, stroll through the steps quarter and drink
an Alster at the Elbe beach.
For cultural interested visitors there is a rich offering of museums.
For example "Dialogue in the Dark" where visitors learn more about
the everyday life of blind persons by finding their way through
different rooms in complete darkness.
While walking around the Alster one could perfectly look at the
gorgeous mansions and relax at one out of many nice cafés and bars.
The numerous different quarters are very special for Hamburg:
easygoing in St. Pauli, hip in Ottensen, chic in Blankenese, relaxed in
Eimsbüttel, noble in Eppendorf, multi-kulti in Wilhelmsburg. But
there is also a lot to discover in Altona, Othmarschen, Rotherbaum,
Bahrenfeld and Winterhude.
The event planning of digital and analog events with
the event company EAST END
As a full service event agency, we create innovative concepts for
influencer events, blogger events, public events, consumer events,
kick-offs, congresses or product presentations – from the event location
to smooth guest management and the staging of your message. Our
event management agency offers a wide range of services, which includes
the dramaturgy of a show as a stage program as well as the planning of the
event technology, the event management on site and the follow-up of the
event. With target-oriented event planning, we generate
unique experiences that strengthen your brand in the long term.
Whether teambuilding, corporate event, convention, trade fair appearance
or conference – as Hamburg's best-known event agency, our event planning
creates agile communication with your target group.
What goals do I want to achieve with the event, what should the content
andactivation measures look like so that the participants are
emotionally involved and how can the event be integrated into the
company's communication strategy? From consulting, to the concept,
to event planning, a perfect staging and follow-up, we provide the entire
event organization and integrate the event into your marketing mix and
create accompanying communication measures to achieve your goals.
A well-versed budget planning and detailed follow-up are a matter
of course for us.
As an expert for live-marketing, we have already implemented a variety
of projects in major cities such as Berlin, Munich, Cologne, Hanover,
Frankfurt, Dortmund, Leipzig, Kiel, Bremen, Düsseldorf and Stuttgart
and guarantee a successful realization of press events, media events,
company anniversaries as well as a festival appearance or festival sponsoring
at music festivals and much more. A reliable partner is essential for the
planning of events in order to achieve a sustainable success. EAST END
as an event company from Hamburg offers holistic strategic consulting,
innovative and targeted conception of events and realization for your
digital, virtual, hybrid or live event.
How we proceed as a renowned event agency
How do you create brand experiences that touch people and trigger
emotions? How do you generate brand loyalty, image gains and employee
satisfaction? Through an authentic, human experience. Because live events
as well as hybrid and digital experiences create what no other channel
in the communication mix does – emotions of the highest intensity and
brand loyalty beyond the moment of the event. With a perfect staging and
a well thought-out placement within your communication strategy, our
individually designed brand experience events leave a particularly lasting
impact.
Based on your briefing, we develop a creative and unique event concept
– individually tailored to your messages, your goals and the needs of
your guests. As an experienced event agency, our conception therefore
begins even before the invitation is sent out. Whether virtual event incl.
digital platform or live event – we offer you a
participant management system that fits your concept. From design to
implementation and staging of your brand, we also coordinate
event locations, catering, event technology and everything else according
to your requirements. From artist booking to stage and event design to
direction: in close cooperation, we package your messages into an
unforgettable experience.
We also like to think about the dissemination of your goals directly in the
event concept, so that the emotions are also transported beyond the event.
Whether in the form of classic press releases or through targeted
influencer marketing – we communicate with an affinity to the target group
and work hand in hand with your agencies or our long-term partners.
Bewerten Sie diese Seite