EAST END is one of Germany's
top 3 event agencies
With 20 years of experience, our agency operating in Hanover offers comprehensive strategic consulting, innovative and targeting conception and the realization of your event at the highest standard – from operative implementation to success control, at your location or worldwide.
We are one of the 15 top-selling event agencies and according to a recent survey by the economic magazine "brand eins", we are one of Germany's top 3 agencies for event and live communication. EAST END employs around 55 people in a number of locations.
Want to know more?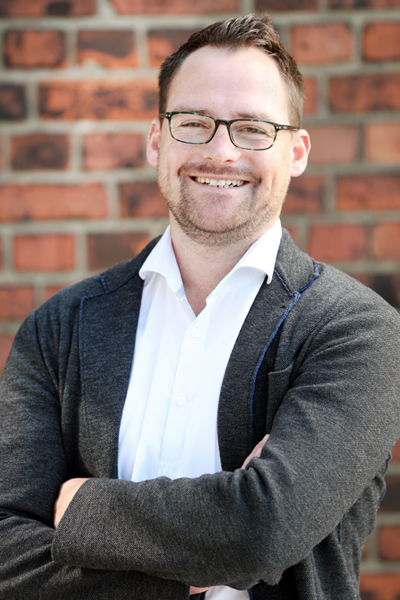 Marc Matern
Buisness Development
T +49 40 899 60 61 72
Send E-Mail
As an event agency, we have
realized many projects in Hanover

As the capital city of the state Niedersachsen, Hanover flaunts a many-faceted atmosphere, in which the event agency EAST END has already realized numerous events. Your event agency Hanover takes care of a number of projects in the city's entertainment and music sector. We would be happy to accompany you on a discovery tour, showing you the most exclusive event locations in Hannover.
An international trade fair and convention city, Hanover presents itself with a mixture of interesting and varied event locations. The midland canal connects the city to the inland water transport network. Hanover is also an important intersection for railway and road traffic connecting the north and south. Thanks to this central location, the event agency Hanover is ideal to reach and therefore a popular conference location. The Hanover Messe, the most important industrial trade fair and the CeBit, the largest fair for information technology, regularly take place at the world's largest exhibition center. In Hanover Congress Center, over 500 smaller trade fairs and conventions are organized by event agencies every year. In 2014, the UNESCO declared Hanover the City of Music, which it lives up to: the park stage offers rock & pop, the music center plays jazz and the opera house enchants visitors with classic. The Blindenmuseum in Hanover is also worth seeing: it is a rarity as the only other in Germany is in Berlin. Over 6,000 exhibits give visitors insight into a life of blindness.
City of Music and Event Agencies: Hanover
The City of Music is convincing not only as convention and trade fair city, but also as a city with a long cultural tradition that offers every event visitor a varied social program:
A stroll around the royal gardens can be recommended.
The "Grosse Garten" is one of the most significant European
baroque gardens.
In the old city, the Market Church and the old city hall are
impressive as witnesses to the legendary north German brick gothic.
Since 1889, the baked goods company Bahlsen has been producing
in Hanover, amongst other things, the world famous Leibniz cookies.
Bewerten Sie diese Seite