EAST END is one of Germany's
top 3 event agencies
With more than 20 years of experience, our agency operating in Heidelberg offers comprehensive strategic consulting, innovative and targeting conception of online and offline events and the realization of digital, virtual, hybrid and live events at the highest standard – from operative implementation to success control, at your location or worldwide.
We are one of the 15 top-selling event companies and according to a recent survey by the economic magazine "brand eins", we are one of Germany's top 3 agencies for event and live communication. EAST END employs around 45 people in a number of locations.
Here you can see several examples of our projects ->
Want to know more?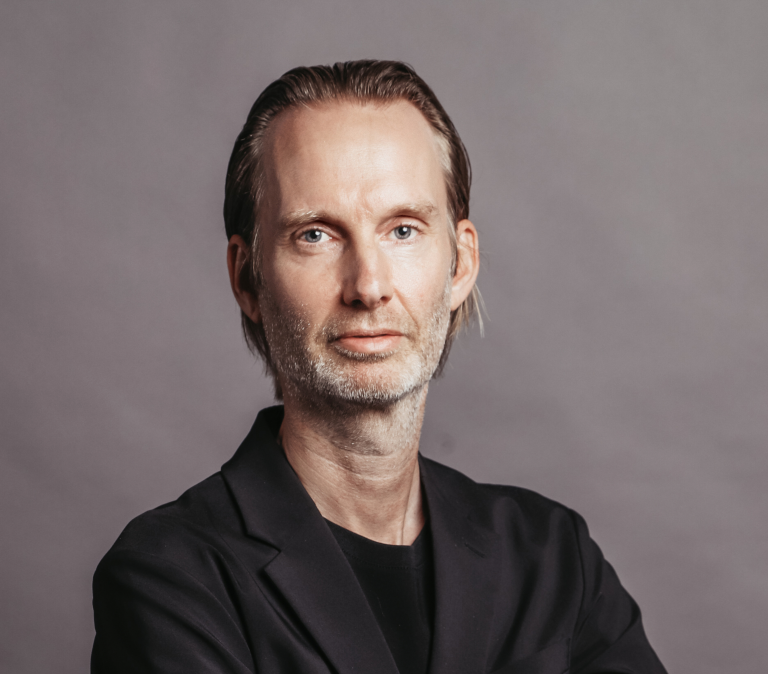 Oliver Golz
Managing Director
T +49 40 899 60 61 33
Send E-Mail
As an event agency, we have realized many
digital, virtual, hybrid and live projects in Heidelberg

Once occupied by Romans and Celts, the former Residence city offers one special sight after another. Starting with the magnificent castle ruins and their castle gardens, and on to the historic monuments and fountains, Heidelberg has much to offer. The world famous Heidelberg castle is one of the most famous ruins in Germany, originally built as a fortress. In the years 1689 and 1693, it was restored in part and is since one of the most significant German renaissance structures. From the lavishly laid out terraces, which are an ideal event backdrop, the visitor has an unrivaled view of the Neckar River.
Aside from historic occurances, the modern city in southwestern Germany is home to numerous activities and events. An innovative and reliable event company and event agency, EAST END offers exceptional experiences as one of Heidelberg's event agencies. In cooperation with our clients, the optimum in Heidelberg's locations, conference hotels and show acts is filtered so that your event becomes an unforgettable experience. Let us, as your event management agency Heidelberg, find out together which event format best suits your requirements and wishes.
We can fully advise and support you in the conception and implementation of online and offline events in Heidelberg, Baden-Wurttemberg or in the Saarland with targeted interaction of virtual participants. Not only live events are suitable for a unique user experience, but also digital, virtual and hybrid events can be used to create in the context of conferences, employer events, kick-off events, etc. a unique brand experience. As specialist for online events, we have a lot of experience with live streams and streaming studios and offer appropriate consulting.
City of Castles and Event Agencies: Heidelberg
Heidelberg residents are more satisfied than any other city dwellers in Germany – and there is a reason for that. Numerous music festivals and lectures enthuse not only those who live in Heidelberg, but also visitors who take advantage of this diverse cultural program.
Those who prefer more sporting activities can sign up for a rowing
regatta or simply watch from the bleachers and cheer on the teams.
The old city's charm is unmistakable, inviting for a day of shopping
and sightseeing. Not to forget Heidelberg castle, which is one of Germany's
most important Renaissance structures.
It is clear: Heidelberg enchanted not only poets and painters in the past,
but inspires thousands of visitors every year. The well-attended annual
castle festival from June to August offers open-air dance, music and theater.
Bewerten Sie diese Seite