EAST END is one of Germany's
top 3 event agencies
With 20 years of experience, our agency operating in Leipzig offers comprehensive strategic consulting, innovative and targeting conception and the realization of your event at the highest standard – from operative implementation to success control, at your location or worldwide.
We are one of the 15 top-selling event agencies and according to a recent survey by the economic magazine "brand eins", we are one of Germany's top 3 agencies for event and live communication. EAST END employs around 55 people in a number of locations.
Want to know more?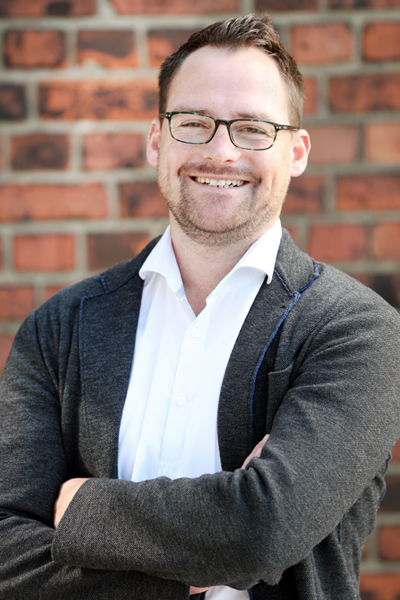 Marc Matern
Buisness Development
T +49 40 899 60 61 72
Send E-Mail
As an event agency, we have
realized many projects in Leipzig

An independent district within the state of Sachsen, Leipzig is one of the most highly populated cities, with even more residents than the capital Dresden. EAST END has an innovative event agency in Leipzig too that has organized carried out numerous and varied events. Many exceptional locations in the Trade Fair City just wait to be discovered. As your event agency in Leipzig, we are happy to assist you in finding the right location for your event and tailor-make the perfect realization.
The city is a historic center of book printing and trade. The oldest universities can be found in Leipzig as well as the oldest institues for trade and music in all of Germany. In general, Leipzig is known for its lively and varied art and cultural scene. From the end of June to the end of September, the Grünauer Cultural Summer invites visitors to enjoy the diverse musical offerings and theater presentations, providing something for everyone. The Leipzig Exhibition Center is 850 years old and amongs the oldest trade center locations in the world. It consists of 5 interconnected exhibition halls, a central glass building and the Congress Center Leipzig. Not only the legendary Leipzig Book Fair takes place here annually, but also the Auto Mobil International, the second largest automobile trade fair in Germany.
City of Cultures and Event Agencies: Leipzig
As an important center for art and museums, Leipzig has a diverse offering, but is also not to be underestimated as a water sports region. A colorful program for event visitors awaits:
Several of Leipzig's museums, e.g. the Egyptian Museum, are
permanently open to the public.
Through the interconnection of many waterways, an inner
German lake area emerged making Leipzig a water city with
much to offer to inveterate water sports lovers.
In addition to numerous lectures and other diverse events,
Leipzig is great for dining out. Take the opportunity to try a
few specialties such as Leipziger Allerlei, Leipziger Lerche
or the well-known beer Leipziger Gose.
Bewerten Sie diese Seite