100 years - Enabling New Horizons - Stuttgart
Horizon-Broadening Company Anniversary Employee Event
Task & Goals
Conception and carrying out of an employee event on the occasion of the 100 year anniversary of the world's market leader in high tech plant engineering and construction for 3000 guests. Positioning as a multi-faceted company as well as a modern and dedicated employer.
Idea & Realization
The guiding idea "Enabling New Horizons", the motto for the anniversary year's communication and the corresponding gala event, was adapted in a family-friendly manner. Employees, their partners and children experienced the horizons made possible by M+W Group every day in over 40 fun and interactive game and knowledge stations, making information about the company and its anniversary tangible.
The stations were monitored by employees, so they had the opportunity to familiarize their families with their own work. An innovative setting was the perfect frame for the stations and also an invitation to celebrate the 100 year anniversary together.
Result
Over 3000 enthusiastic employees and families. Enjoyable transfer of the company's maxims and a meaningful incorporation in the anniversary year. Authentic preparation of the content through the involvement of the employees as well as the lasting display of the valuation of the workforce.
Want to know more?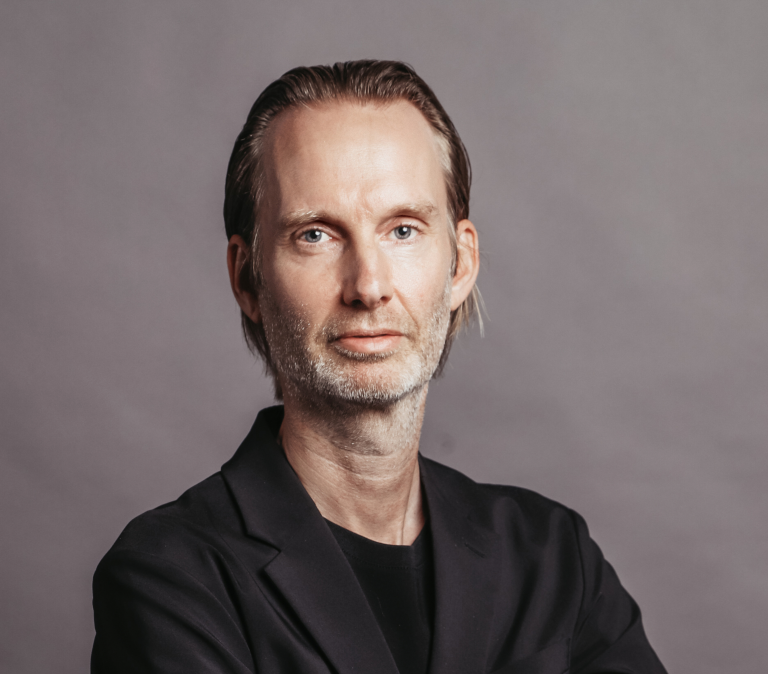 Oliver Golz
Managing Director
T +49 40 899 60 61 33
Send E-Mail