EAST END is one of Germany's
top 3 event agencies
With more than 20 years of experience, our agency operating in Mainz offers comprehensive strategic consulting, innovative and targeting conception and the realization of your event at the highest standard – from operative implementation to success control, at your location or worldwide.
We are one of the 15 top-selling event agencies and according to a recent survey by the economic magazine "brand eins", we are one of Germany's top 3 agencies for event and live communication. EAST END employs around 45 people in a number of locations.
Want to know more?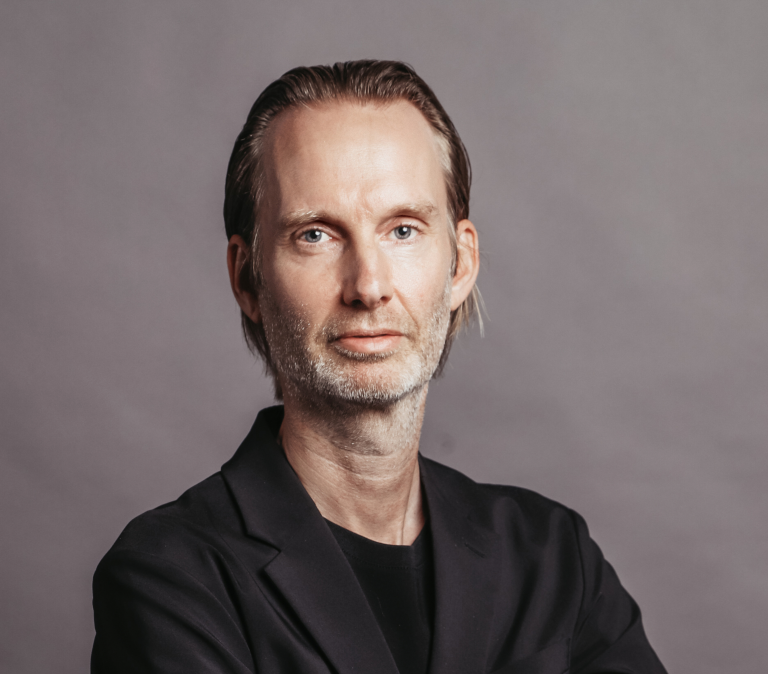 Oliver Golz
Managing Director
T +49 40 899 60 61 33
Send E-Mail
As an event agency, we have
realized many projects in Mainz

The capital city of Rhineland-Palatinate knows how to position itself attractively. The city of Mainz, considered a "free city" until 1462, was characterized by the romanesque and gothic eras. Thus, also the most famous landmark, the Mainz Cathedral, which was built between 975 and 1009. The fact that Mainz has an impressive history is evidenced by the Johannes Gutenberg Museum, the one-of-a-kind museum for the art of printing where 48 preserved Gutenberg bibles can be admired. Those longing for a coffee after an abundance of cultur should pass by the the Dom Café. It is the oldest coffee house in Mainz, having opened in 1792. Other delicious Mainz specialties include Spundekäs, a fresh prepared cheese and other delightful cheeses best enjoyed with a good glass of wine and a pretzel or one of the legendary caraway seed rolls. If you prefer sweets, try some of the pralines petit fours.
The event agency EAST END has already successfully cared for projects in Mainz. As event agency Mainz, we enjoy unusual event locations and a unique network with which we delight and enthuse of clients in Mainz.
City of the Rhenisch Carnival and Event Agencies: Mainz
Scarce another city celebrates carnival like Mainz. But it is not only the fifth season that attracts visitors from all over the world: Every visitor can expect their own individual entertainment and culture program:
Diverse music events, such as the popular concert series "Summer in
the City" know how to get big stars to come to Mainz.
Over the years, the "Mainzer Weinsalon" has established itself as a
permanent fixture in the city's calender. Every first Tuesday of the
month, young winemakers treat you to a relaxed wine tasting.
Numerous sights invite you to look at them: Amonst them, the
Elector's Palace, an important renaissance structure.
Bewerten Sie diese Seite