You can reach us by telephone on weekdays from 09.00 – 18.00 o'clock.
Individual brand experiences that are targeted at your brand DNA.
EAST END is one of Germany's
top 3 event agencies
With 20 years of experience, our agency operating in Munich offers comprehensive strategic consulting, innovative and targeting conception and the realization of your event at the highest standard – from operative implementation to success control, at your location or worldwide.
We are one of the 15 top-selling event agencies and according to a recent survey by the economic magazine "brand eins", we are one of Germany's top 3 agencies for event and live communication. EAST END employs around 55 people in a number of locations.
Want to know more?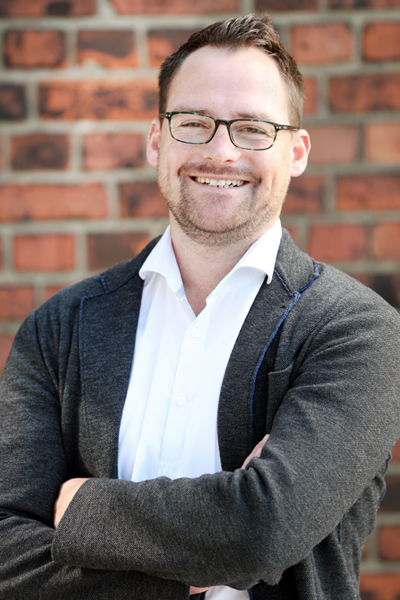 Marc Matern
Buisness Development
T +49 40 899 60 61 72
Send E-Mail
As Event Agency, we have
realized many projects in Munich
Our heart beats in Hamburg, Munich, Berlin and Dubai – and of course also
for the four cities on the Elbe, Isar, Spree and Persian Gulf. In Munich we take
care of well-known clients from the areas of automotive, FMCG,
media, banks and insurance and life sciences. As a successful
event agency, EAST END has been an integral part of the creative
media and agency landscape in Munich.
As an experienced event agency, we plan and realize creative brand
experiences in Munich, across Germany and internationally. Munich
offers a multitude of high-class and edgy locations and event venues
and, with its exhibition center, is amongst the most prominent economic
centers and convention locations in Europe.
City of beer and Event Agencies: Munich
The city on the Isar is a paradise for tourists. Neither a congress nor an
event visitor will get bored here. The social program is just too big and too varied.
There is no better city for art lovers in Germany than Munich.
The famous Pinakotheken show both the old masters and art
of the 19th The Lenbach House presents the Brücke artists and
at the Brandhorst one can see modern and temporary art.
In the summer the munichs chill around the Isar banks and
go swimming.
Nymphenburg castle offers not only an impressive hall of
mirrors and other historical rooms, but also a wonderful garden
with ponds.
The countless quarters turn Munich into a diversified city. The
museum quarter Maxvorstadt, Schwabing with its pretty mixture
of modern and classic, Altstadt-Lehel with Odeon's and Marien
Place, Sendlig at the West Park, Isarvorstadt where the Octoberfest
takes place, the Au close to the Isar, Giesing at the east side of the river…
Bewerten Sie diese Seite