EAST END is one of Germany's
top 3 event agencies
With more than 20 years of experience, our agency operating in Nuremberg offers comprehensive strategic consulting, innovative and targeting conception of online and offline events and the realization of digital, virtual, hybrid and live events at the highest standard – from operative implementation to success control, at your location or worldwide.
We are one of the 15 top-selling event companies and according to a recent survey by the economic magazine "brand eins", we are one of Germany's top 3 agencies for event and live communication. EAST END employs around 45 people in a number of locations.
Here you can see several examples of our projects ->
Want to know more?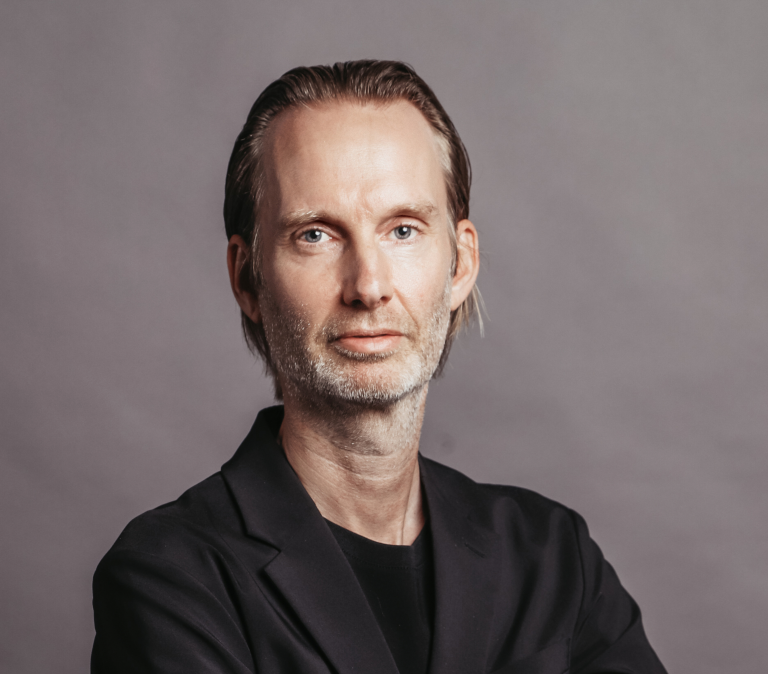 Oliver Golz
Managing Director
T +49 40 899 60 61 33
Send E-Mail
As an event agency, we have realized many
digital, virtual, hybrid and live projects in Nuremberg

After Munich, Nuremberg is the second largest city in Bavaria and has been in existence since 850. In the late Middle Ages, many German emperors chose to reside here, such as Karl IV., who issued the Golden Bull. As a city with that kind of historic background, Nuremberg is filled with buildings from every style epoch, such as romanesque, gothic, renaissance, baroque and rococo, but also neo-classicism and historism.
Nuremberg lends itself particularly to events due to its various and interesting locations and conference hotels. The event company and event agency EAST END also knows its way around Nuremberg and has frequently planned and carried out events for clients from diverse branches. As your event management agency Nuremberg, we look forward to getting to know you and realizing a one-of-a-kind event together with you. We would be pleased to present you with a special selection of event locations.
The Nuremberg Exhibition Center belongs to the most important trade fair and exhibition locations in Germany and is amongst the top 20 worldwide. Every year, the Spielwarenmesse and the BioFach take place here. The Pegnitz River flows through Nuremberg, inviting visitors to relax on its banks in one of the many cafes.
As specialist and service provider for online events, we have a lot of experience with live streams and streaming studios and offer appropriate consulting. We can fully advise and support you in the conception and implementation of online and offline events in Nuremberg with targeted interaction of virtual participants. Not only live events are suitable for a unique user experience, but also digital, virtual and hybrid events can be used to create a unique brand experience in the context of meetings, employer events, kick-off events, etc.
City of Eras and Event Agencies: Nuremberg
Nuremberg, Franconia's modern metropolis with middle age flair, is not only an ideal convention and congress location, but also has excellent recreational and cultural offerings:
Typical regional specialties like gingerbread or grilled sausages
can be found not only at the world famous Christkindlesmarkt.
The Albrecht Duerer house is also interesting for those who are
not art savvy. Here, everyone can get an excellent impression
of the living conditions during the age of the important renaissance painter.
The fortress has been the city's landmark throughout the ages.
It was severely damaged in WWII and then rebuilt. You can stroll in the
old fortress moat as well as enjoy the yearly Burggrabenfest there each fall.
Bewerten Sie diese Seite