EAST END is one of Germany's
top 3 event agencies
With 20 years of experience, our agency operating in Rosenheim offers comprehensive strategic consulting, innovative and targeting conception and the realization of your event at the highest standard – from operative implementation to success control, at your location or worldwide.
We are one of the 15 top-selling event agencies and according to a recent survey by the economic magazine "brand eins", we are one of Germany's top 3 agencies for event and live communication. EAST END employs around 55 people in a number of locations.
Want to know more?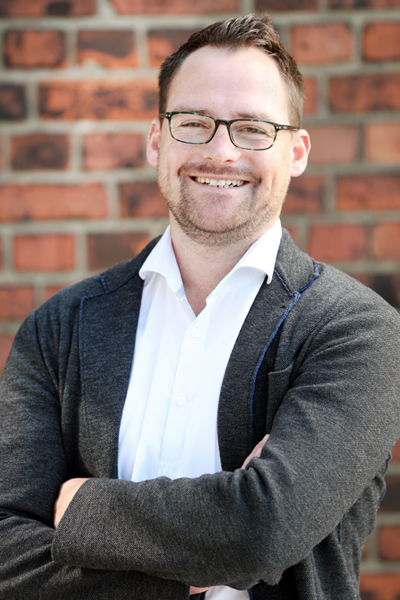 Marc Matern
Buisness Development
T +49 40 899 60 61 72
Send E-Mail
As an event agency, we have
realized many projects in Rosenheim

Rosenheim in the foothills of the Alps is one of the most beautiful cities in Upper Bavaria. Its geographic proximity to Italy gives the city its Italian flair with pastel colored fassades and semi Italian cuisine. Another treat Rosenheim has to offer is its beer. In its time, Rosenheim gained relevance as an economic lynchpin for wares of all kinds. Until today, together with Munich and Ingolstadt, the third largest city in Upper Bavaria is one of the 23 urban centers in Bavaria. The fourth largest folksfest in Bavaria – next to the Munich Oktoberfest – also takes place in Rosenheim: the Rosenheim Autumnal Festival attracts millions of visitors every year.
As event agency Rosenheim, we have already realized many events in the Upper Bavarian city. Many visitors to our events appreciate the special flair that hardly anyone can resist.
EAST END event agency is happy to show you the most popular event loations in Rosenheim. Swimming lakes like Chiemsee and Simsee are favorites for those looking for refreshing cool in summer weather. Sport lovers also get their money's worth because Rosenheim is famous for various activities and events. It is ideal for skiing, hiking, mountain biking and hang-gliding.
City of the South and Event Agencies: Rosenheim
Its Mediterranean charm and southern flair put the city of Rosenheim at the top of the list of the most beautiful cities in Upper Bavaria.
As backdrop and hometown to the popular cop duo in the ZDF series,
Rosenheim became even more famous than it already is.
Shopping lovers amongst event visitors can have a spending spree at
the market in Ludwigsplatz. Numerous boutiques and traditional shops
invite and leave no wish unfulfilled.
Rosenheim enthuses foodies with hearty Bavarian and Italian specialties.
Visitors can also enjoy a late evening after dinner drink.
Bewerten Sie diese Seite