4th Oral-B Symposium - Berlin
The electric toothbrush revolution – Ground-Breaking Branch Event
Task & Goals
Creation of an exceptional framework for professional knowledge transfer as well as the unforgettable staging of ground-breaking product innovation. Overall coordination of the profes-sional convention and an emotional evening event.
Idea & Realization
With Oral-B's new toothbrush-technology, TriZone, the company repositions itself – this fact was to be transferred to dentists, opinion leaders as well as media.
The main idea "change your mind – dental hygiene is head work" was adapted to every part of the event and could be found in destination, convention content and evening event. During the day, top-class speakers conveyed their knowledge in Berlin, the city of constant change. In the evening, an intoxicatingly persuasive rhythmic staging with over 100 artists brought the new toothbrush technology impressively to life.
Result
THE branch event of the last few years. Successful anchoring of information and pure enthusiasm of the 1,500 participants. Innovative staging of the convention and product content. Positioning of Oral-B as THE dental experts. Above-average word-of-mouth recommendations for participation in the next Oral-B symposium.
Want to know more?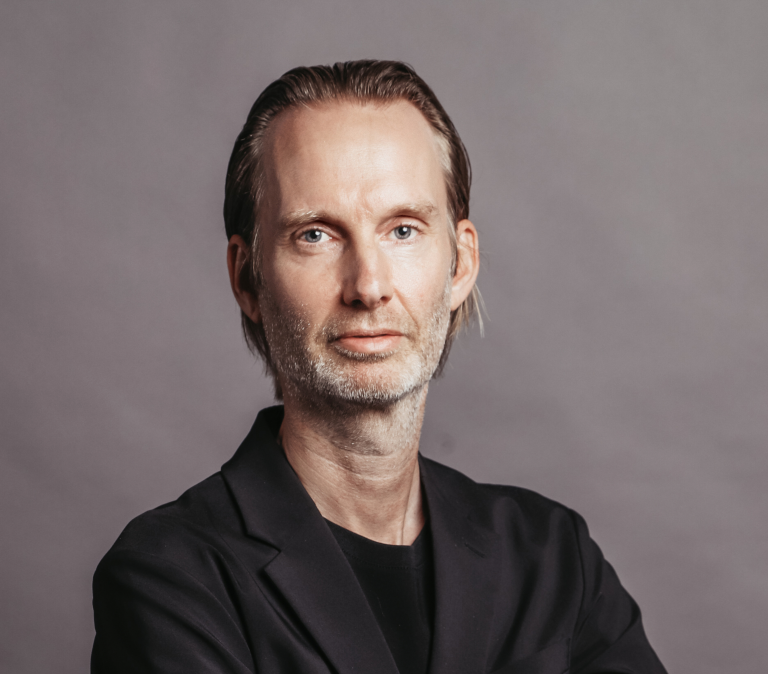 Oliver Golz
Managing Director
T +49 40 899 60 61 33
Send E-Mail