eMobility Summit - Berlin
Innovative into the future
Task & Goals
Conception and realization of the professional conference "eMobility Summit" by the Berlin newspaper "Der Tagesspiegel". Suitable supervision of the speakers and media representatives. Acquisition of sponsors, implemenation of an eMobility exhibition.
Idea & Realization
In the offices of the Berlin "Tagesspiegel" an innovative framework was created for over 200 decision-makers from the automotive industry, the energy sector, politics, administration and science, where the important topic of the future, "Electro-mobility" was able to be debated.
In addition, the vehicles of tomorrow were presented in a highclass atmosphere in front of the publishing house and an electro scooter slalom course invited participants to test alternative
modes of transportation. The organization of guest management, PR lounge and communicative get-together made a lasting impression not only on Daimler CEO Dieter Zetsche.
Result
Enablement of interesting and groundbreaking branch discussions as well as the smooth
coordination of high-class speakers. Generation of high media attention thanks to
optimum PR support. Acquisition of diverse sponsors for the summit.
Want to know more?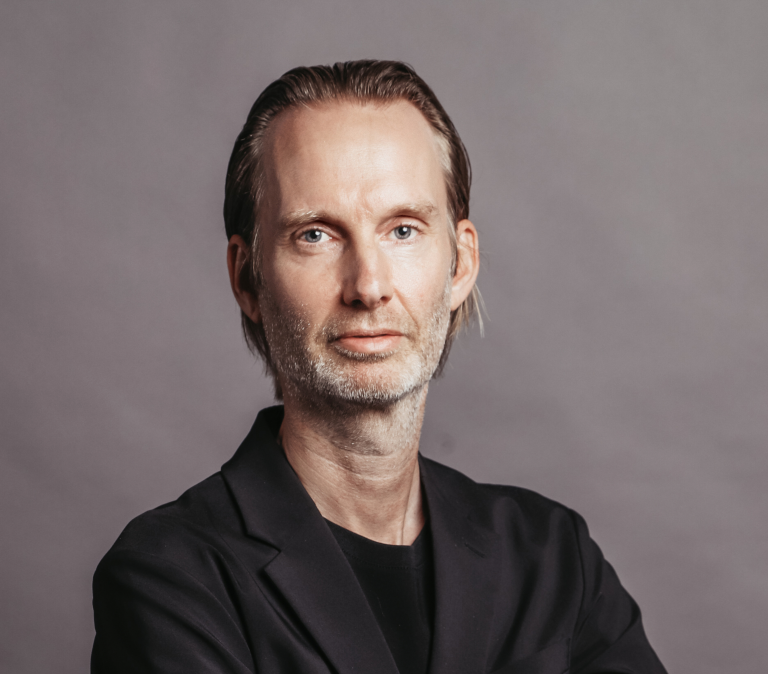 Oliver Golz
Managing Director
T +49 40 899 60 61 33
Send E-Mail