EAST END is one of the top event agencies in the
DACH region and for the implementation of
Events in Linz
With many years of experience, we offer comprehensive strategic consulting, innovative and targeting conception of online and offline events and the realization of digital, virtual, hybrid and live events at the highest standard. From operational implementation to success monitoring, we not only work in Austria, Germany and Switzerland, but also worldwide.
For more than 20 years we have been creating brand experiences in DACH (Germany, Austria and Switzerland) and can show extensive experience and on-site expertise as well as access to a long-standing network of local partners and service providers. In our home market of Germany, we are one of the top 3 event companies and also in Austria and Switzerland we realize projects at highest quality standards. EAST END employs some 45 employees in several locations.
Here you can see several examples of our projects ->
Want to know more?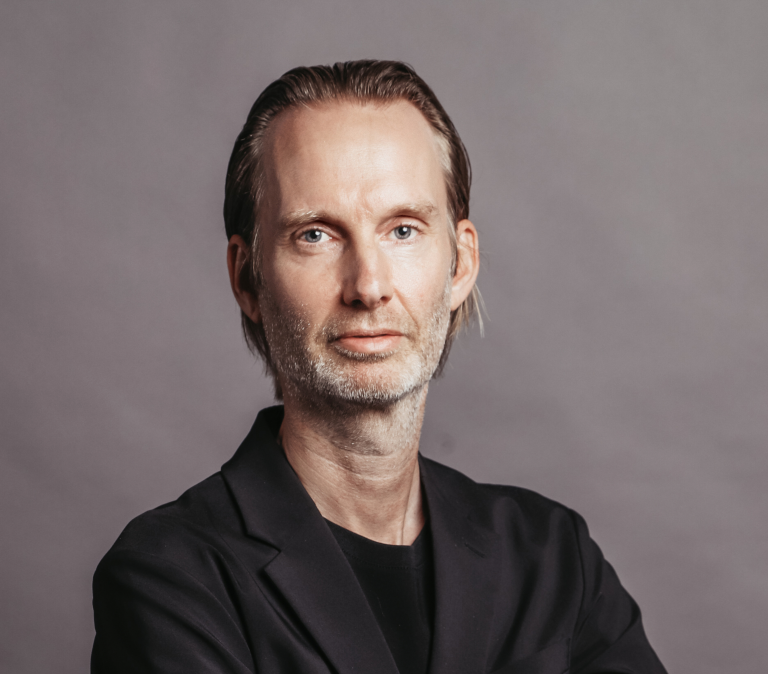 Oliver Golz
Managing Director
T +49 40 899 60 61 33
Send E-Mail
As an event agency, we have already realized many
digital, virtual, hybrid and live projects in Linz
Linz is the capital of Upper Austria and the namesake of the Linzer torte, but the city has more to offer than just the world's oldest cake recipe. The largest economic location in center Upper Austria, Linz is quickly becoming a convention city and is meanwhile amongst the top 3 most popular conference cities in Austria. However, aside from conventions and conferences, the city has an interesting event offering and fantastic locations.
Through our experience and numerous projects realized in Linz, we are an event management agency and specialists for unusual locations with a reliable and first-class network. As an event company and agency for events in Linz we look forward to showing you the most exciting locations in Linz, perfectly suited to your event. Managing Director & Founder Oliver Golz guarantees the successful realization of your project in Linz and works towards this with motivated event managers, architects, designers and concept creators.
As one of Austria's 3 most successful economic centers, Linz presents itself as modern and international city with a variety of interesting and diverse event locations and conference hotels.
Not only live events are suitable for a unique user experience, but also digital, virtual and hybrid events can be used to create a unique brand experience in the context of meetings, employer events, training sessions, etc. We can fully advise and support you in the conception and implementation of online and offline events in Linz with targeted interaction of virtual participants. As provider for online events, we have a lot of experience with live streams and streaming studios and offer appropriate consulting.
City of culture and masterminds: Linz
The creative city on the Danube offers the variety of the UNESCO City of Media Arts between culture, nature and industry. The event visitor always has a unique and varied general program:
The main square and Linz city are the city core and venue for
many events and markets. Several landmarks and the old city
hall are found here.
Ars Electronics Center is a museum of the future. With this
museum, the media arts city in central Europe is a technological
trailblazer paired with visionary media art on the Danube. Its
annual festival in September and the well-known Prix Ars
Electronica make the Ars Electronica a gravitational center
of the UNESCO City of Media Arts.
Linz palace crowns the city. Restaurant and palace museum
are combined in this landmark along with historic and modern
architecture.
Bewerten Sie diese Seite