EAST END is one of the top event agencies in the
DACH region and for the implementation of
Events in Basel
With many years of experience, we offer comprehensive strategic consulting, an innovative and targeted conception of online and offline events and the realization of digital, virtual, hybrid and live events at the highest standard. From operational implementation to success monitoring, we not only work in Switzerland, Germany and Austria, but also worldwide.
For more than 20 years we have been creating brand experiences in DACH (Germany, Austria and Switzerland) and can show extensive experience and on-site expertise as well as access to a long-standing network of local partners and service providers. In our home market of Germany, we are one of the top 3 event companies and also in Austria and Switzerland we realize projects at highest quality standards. EAST END employs some 45 employees in several locations.
Here you can see several examples of our projects ->
Want to know more?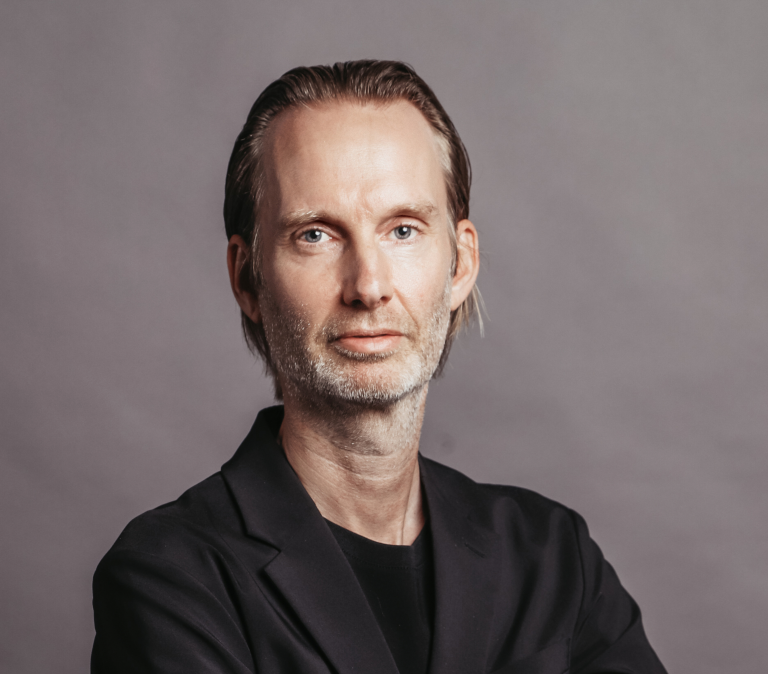 Oliver Golz
Managing Director
T +49 40 899 60 61 33
Send E-Mail
As an event agency, we have already realized many
digital, virtual, hybrid and live projects in Basel
The Swiss city is the largest and most important trade fair and convention location in Switzerland and one of the most significant in Europe. The exhibition and convention grounds in Basel consist of five fair buildings, the Congress Center Basel and the Musical Theater Basel. In addition, every year, one of the world's most important art fairs, Art Basel, takes place. Everywhere in Basel, the love of art can be seen: the fact that there are 40 museums in a relatively small area, is not a coincidence. Basel, along with Zurich and Geneva is considered one of the cities with the highest quality of life worldwide. The diversity of locations we have access to as an agency for events in Basel is very large. From the Congress Center to historical buildings to state-of-the-art event locations and conference hotels, you can find everything your heart desires in the Swiss capital – a Mecca for any event agency. As an event agency and event company for events in Basel, EAST END is a reliable and competent partner for its customers and looks forward to investigating the city with you.
As event management agency and service provider for online events, we have a lot of experience with live streams and streaming studios and offer appropriate consulting. We can fully advise and support you in the conception and implementation of online and offline events in Basel with targeted interaction of virtual participants. Not only live events are suitable for a unique user experience, but also digital, virtual and hybrid events can be used to create in the context of product launches, employer events, training sessions, etc. a unique brand experience.
City of Exhibits and Modern Events: Basel
The trade fair and convention city has more to offer than just large exhibitions, conferences and large events. The high quality of life does not come from nothing. Visitors can enjoy numerous highlights and landmarks.
No other monument has become more of a symbol for the city
of Basel as the Mittlere Brücke. Opened in 1226, it is one of the
oldest Rhine bridges between Lake Constance and the North
Sea.
In addition to the Mittlere Brücke, the cathedral is one of the
most famous landmarks in Basel. With its red sandstone,
colorful tiles and the two narrow towers, it is an integral part
of the city's skyline.
Those looking for calm and quiet in the busy city will easily
find it: The botanical garden at the University of Basel offers
a huge variety of plants and is a well-maintained peaceful
oasis in the middle of the city.
Bewerten Sie diese Seite