EAST END is one of Germany's
top 3 event agencies
With more than 20 years of experience, our agency operating in Bremen offers comprehensive strategic consulting, innovative and targeting conception of online and offline events and the realization of digital, virtual, hybrid and live events at the highest standard – from operative implementation to success control, at your location or worldwide.
We are one of the 15 top-selling event agencies and according to a recent survey by the economic magazine "brand eins", we are one of Germany's top 3 agencies for event and live communication. EAST END employs around 45 people in a number of locations.
Want to know more?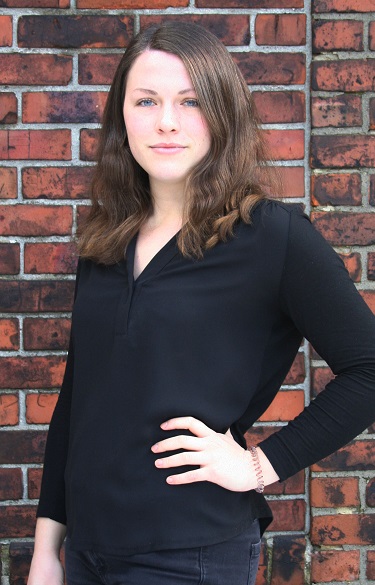 Vera Struck
Marketing & Business Development
T +49 40 899 60 61 22
Send E-Mail
As an event agency, we have realized many
digital, virtual, hybrid and live projects in Bremen

Home to the Bremen Town Musicians, Bremen is the traditional and cosmopolitan heart of northern Germany. The large multi-facetted city where the event agency EAST END has already planned many projects, combines history and science to create an innovative whole. EAST END possesses an excellent network in Bremen and takes care of a number of popular clients in the city. Based on our years of experience as event agency in Bremen, we are happy to show you the most interesting locations and conference hotels ideally suited to your event. The EAST END team consisting of event managers, designers, architects and creationists put hearts and souls into planning and realizing your event in Bremen.
The overseas harbor area of Bremerhaven has been a part of flourishing foreign trade since the 17th century and remains an important industry harbor even today. Regardless of structural changes, Bremen's shipping is still an important economic and employment factor. Bremen is also easy for event guests to reach by plane or train. Regular festivals and cultural events, such as the annual Rock am Deich festival, make Bremen an interesting event location in any season. The many culinary offerings on the promenade along the Weser tempt guests to sit and relax before strolling along the river banks.
As provider for online events, we have a lot of experience with live streams and streaming studios and offer appropriate consulting. Not only live events are suitable for a unique user experience, but also digital, virtual and hybrid events can be used to create a unique brand experience in the context of public events, product launches, kick-off events, etc. We can fully advise and support you in the conception and implementation of online and offline events in Bremen with targeted interaction of virtual participants.
City of Landmarks and Event Agencies: Bremen
Bremen is attractive not only as a harbor city, but also with its long tradition as a historic cultural city with a wide recreational offering. This provides visitors with a varied social program:
The 5.5 meter high Roland in Bremen is not only the centerpiece of
the marketplace and city landmark, but since 2004 a UNESCO world
cultural heritage site.
Bremen is considered a cycling city and is one of the stops along the
Weser bike route, calling you to take a bike ride.
The Schnoor quarter is the city's oldest neighborhood, perfect for
a casual walk amongst its many quaint houses.
Bewerten Sie diese Seite