EAST END is one of Germany's
top 3 event agencies
With more than 20 years of experience, our agency operating in Bremen offers comprehensive strategic consulting, innovative and targeting conception of online and offline events and the realization of digital, virtual, hybrid and live events at the highest standard – from operative implementation to success control, at your location or worldwide.
We are one of the 15 top-selling event comapnies and according to a recent survey by the economic magazine "brand eins", we are one of Germany's top 3 agencies for event and live communication. EAST END employs around 45 people in a number of locations.
Here you can see several examples of our projects ->
Want to know more?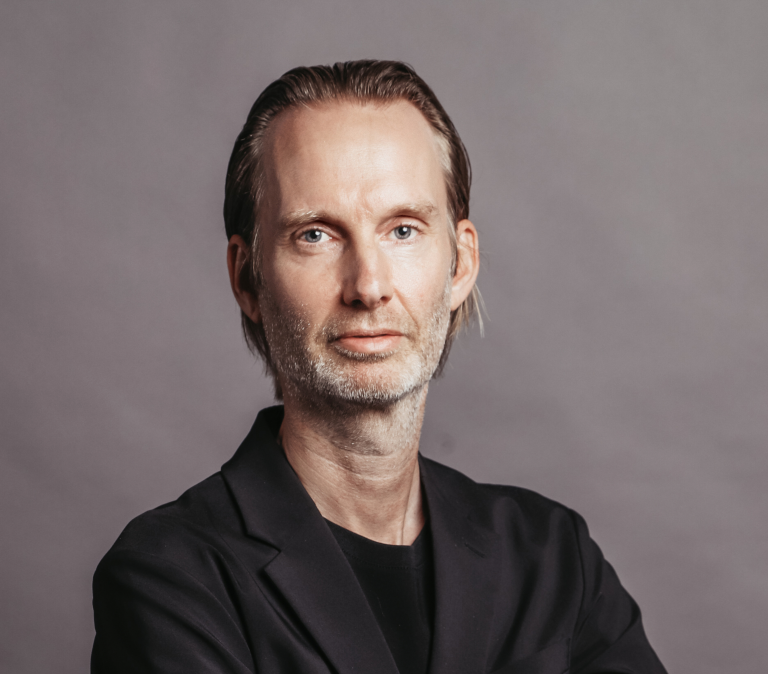 Oliver Golz
Managing Director
T +49 40 899 60 61 33
Send E-Mail
As an event agency, we have realized many
digital, virtual, hybrid and live projects in Bremen

Home to the Bremen Town Musicians, Bremen is the traditional and cosmopolitan heart of northern Germany. The large multi-facetted city where the event management agency EAST END has already planned many projects, combines history and science to create an innovative whole. EAST END possesses an excellent network in Bremen and takes care of a number of popular clients in the city. Based on our years of experience as event agency operating in Bremen, we are happy to show you the most interesting locations and conference hotels ideally suited to your event. The EAST END team consisting of event managers, designers, architects and creationists put hearts and souls into planning and realizing your event in Bremen.
The overseas harbor area of Bremerhaven has been a part of flourishing foreign trade since the 17th century and remains an important industry harbor even today. Regardless of structural changes, Bremen's shipping is still an important economic and employment factor. Bremen is also easy for event guests to reach by plane or train. Regular festivals and cultural events, such as the annual Rock am Deich festival, make Bremen an interesting event location in any season. The many culinary offerings on the promenade along the Weser tempt guests to sit and relax before strolling along the river banks.
As provider for online events, we have a lot of experience with live streams and streaming studios and offer appropriate consulting. Not only live events are suitable for a unique user experience, but also digital, virtual and hybrid events can be used to create a unique brand experience in the context of public events, product launches, kick-off events, etc. We can fully advise and support you in the conception and implementation of online and offline events in Bremen with targeted interaction of virtual participants.
City of Landmarks and Event Companies: Bremen
Bremen is attractive not only as a harbor city, but also with its long tradition as a historic cultural city with a wide recreational offering. This provides visitors with a varied social program:
The 5.5 meter high Roland in Bremen is not only the centerpiece of
the marketplace and city landmark, but since 2004 a UNESCO world
cultural heritage site.
Bremen is considered a cycling city and is one of the stops along the
Weser bike route, calling you to take a bike ride.
The Schnoor quarter is the city's oldest neighborhood, perfect for
a casual walk amongst its many quaint houses.
Numerous small districts such as Mitte, Östliche Vorstadt,
Schwachhausen, Neustadt, Finndorff or Seehausen, make Bremen
a varied harbor city.
Conception of online and offline events
with the event agency EAST END
Our event planning agency offers a wide range of services, which includes target-oriented consulting and conception as well as the organization of events, event management and implementation on site as well as the evaluation of the event afterwards. Professional budget monitoring and detailed follow-up are just as much a matter of course for us as a renowned event company as an individual event concept, which begins well before the actual event day. With target-oriented event planning and a lot of creativity, we create unique experiences that reach your target group beyond the event itself. We consider accompanying communication – whether in the form of press releases or through targeted influencer marketing – we communicate with an affinity to the target group and work hand in hand with you, your agencies or our long-term partners.
On this basis, a creative event concept can then be developed, which is significantly tailored to the corporate goals, the brand DNA and the needs of the participants. Whether online event incl. digital platform, hybrid event or live event – from design to execution and staging of your messages, we think through all relevant aspects such as location, event technology, smooth and DSGVO-compliant participant management, etc. and coordinate these with you in close cooperation. As a creative event agency, we thus create innovative concepts for festivals, pop-up stores, sponsoring activities, consumer events, roadshows or product launches. With a well thought-out staging, our individually conceived brand experience events leave a particularly lasting impression.
How we proceed as the best event agency
As an event management agency operating in Bremen, we are experts in live marketing and have already carried out various marketing events in cities such as Kiel, Bremen, Düsseldorf, Berlin, Hanover, Frankfurt, Munich, Cologne, Dortmund, Leipzig and Stuttgart and guarantee a successful implementation of online & offline events. A partner at eye level is essential to achieve sustainable success. From consulting, to the concept, to event planning, accompanying communication measures and follow-up including evaluation, we are responsible for the entire event organization and integrate events into your sales strategy to achieve your goals.
EAST END as an event agency and event company from Hamburg offers holistic strategic consulting, innovative and targeted conception of events and realization for your digital, virtual, hybrid or live event. No matter which event format comes into question for you – whether digital or analog events, promotion campaigns, corporate events, incentives or summer festivals – as a renowned and experienced full-service event agency, we are happy to advise you on all questions that arise, such as: What goals can I pursue with the event, what should the event dramaturgy and measures look like so that the participants are motivated and emotionally reached and how can the live communication event be embedded in the marketing strategy? What possibilities are there to show my employees even more appreciation? How do you generate a positive brand image in the long term? Through an authentic and human experience! Because brand experiences create what no other channel in the communication mix does – emotions of the highest intensity and brand loyalty even beyond the event.
Bewerten Sie diese Seite